Woof Weekend at The Westin Whistler - October 13-15, 2017
It's a heavenly dog's life in Whistler, October 13-15, 2017. Join us for a weekend just for dogs & dog lovers, benefitting Whistler's local animal shelter.
At Westin, we know that dogs are part of the family, that's why we welcome them free of charge. We also take pride in offering our dogs the same level of comfort as our guests with our signature Heavenly Dog Beds®. Whether you are staying for the weekend, or stopping by Whistler for the day, Woof Weekend has an event or activity to entice every member of your family!
WOOF WEEKEND EXCLUSIVE PACKAGES
Treat yourself and your four-legged friend to an energizing Woof Weekend in Whistler when you reserve one of our special packages.

Packages will include the following, and more!
Two nights accommodation
Welcome amenity
Daily continental breakfast buffet for two people
K9 Adventure Hike with Picnic Lunch for two people
K9 Wine & Dine Gala for two people and up to two dogs - vegan menu for humans
Preferred access to seminars and demonstrations
Opprtunity to win a private training session
Access to Pet Marketplace
Photography sessions
Woof Weekend Early Bird Package
$599 if booked before August 31
Weekend rates starting from $699.00 if booked after August 31, 2017.
*Based on double occupancy with up to two dogs, and a 2 night minimum length of stay in a Deluxe Studio Suite.
BOOK NOW by emailing reservations@westinwhistler.com or calling 1.888.634.5577 and requesting in-house reservations.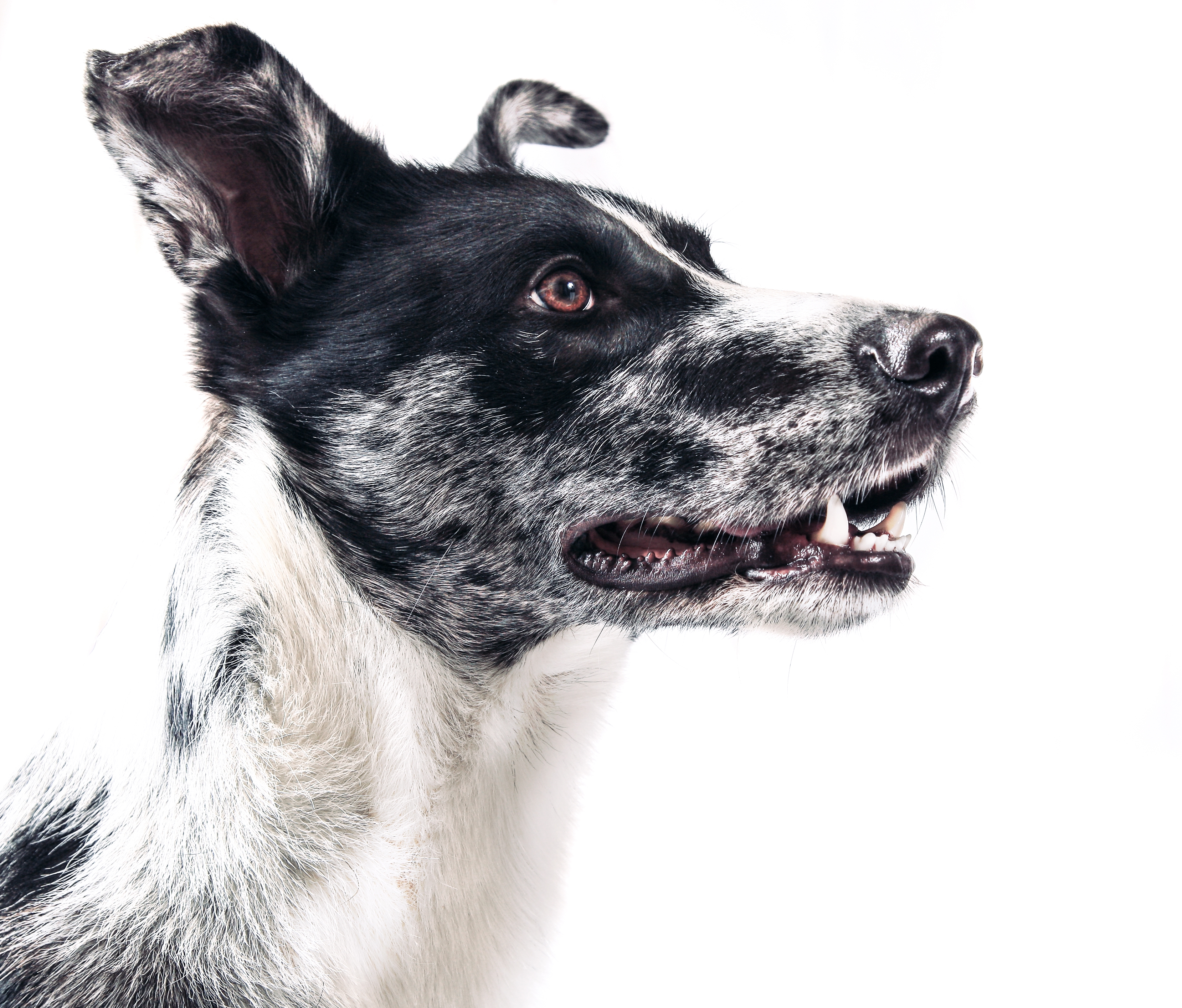 Partnership & Sponsorship Opportunities:
Interested in becoming a part of Woof Weekend at the Westin 2016? Opportunities include Pet Marketplace Vendor, Event & Activity Sponsorship, Product Showcase, In Kind Donations, VIP Gift Bag Inclusions, and more! Have your own idea? We would love to hear from you!
Woof Weekend Partnership Opportunities>>

Please contact the Wood Weekend Event Team:
The Westin Resort & Spa, Whistler
604.935.4308
woofweekend@westinwhistler.com