With these great dining options located right inside the resort, there's no need to go very far for great Whistler restaurants.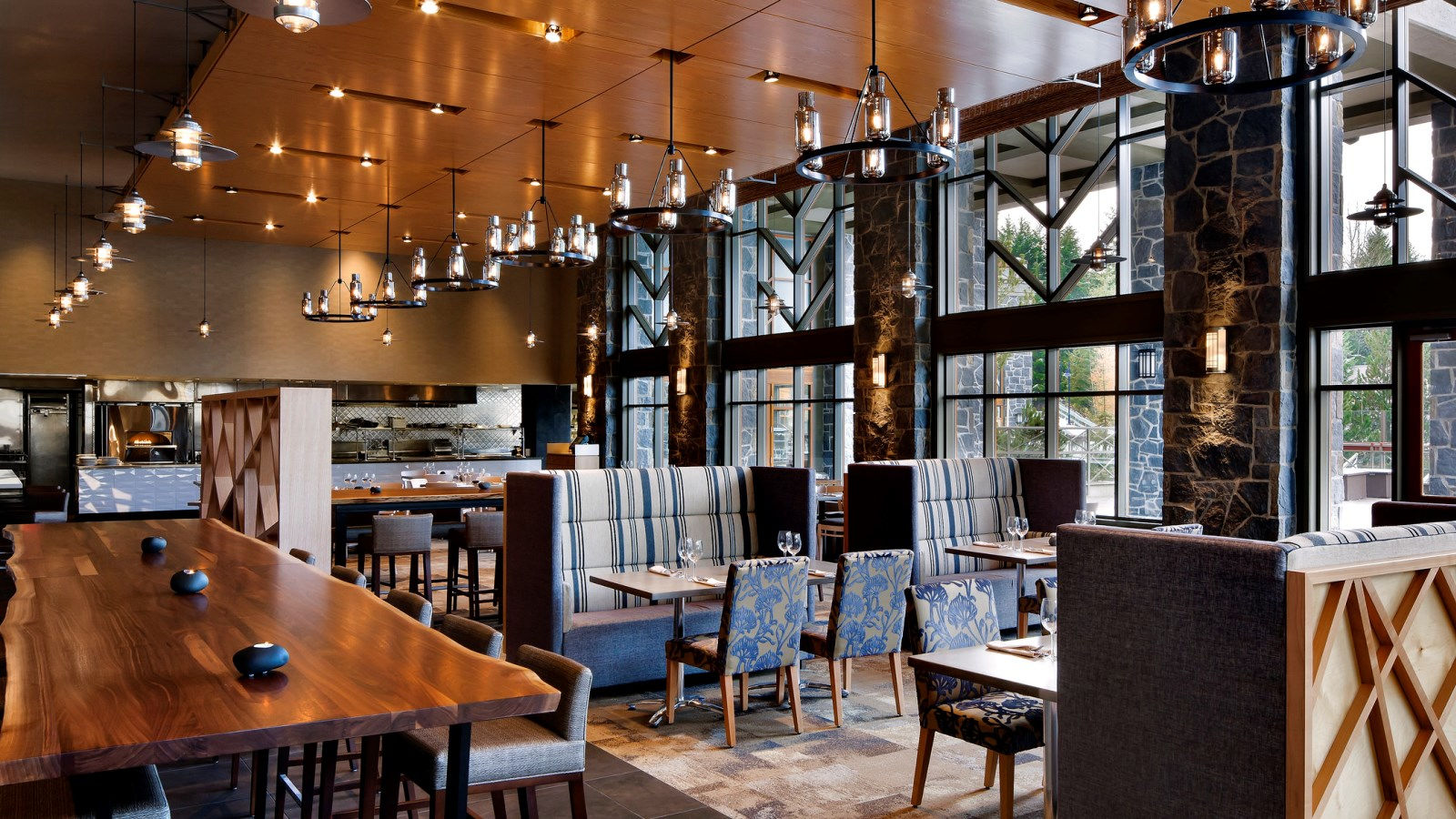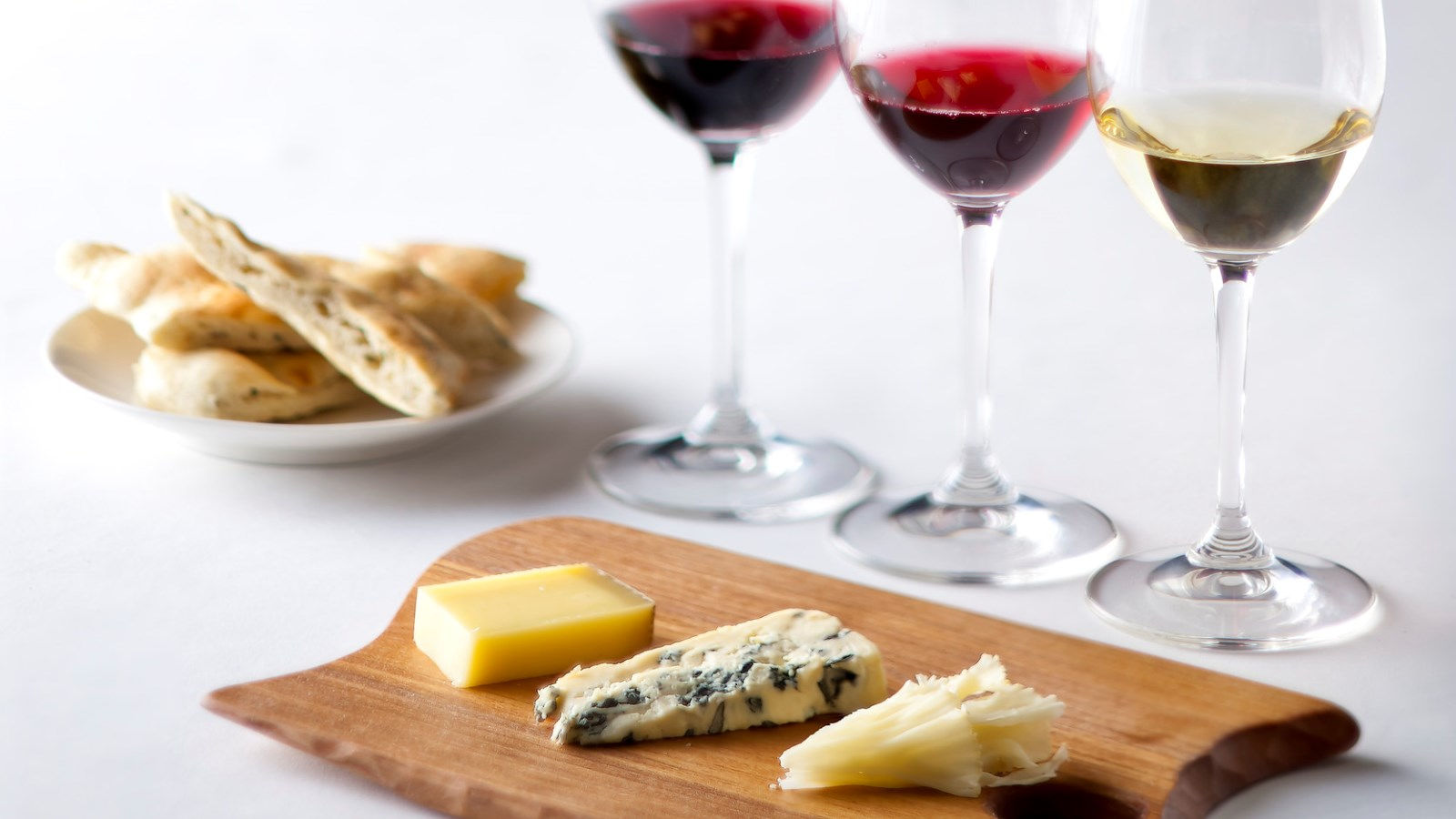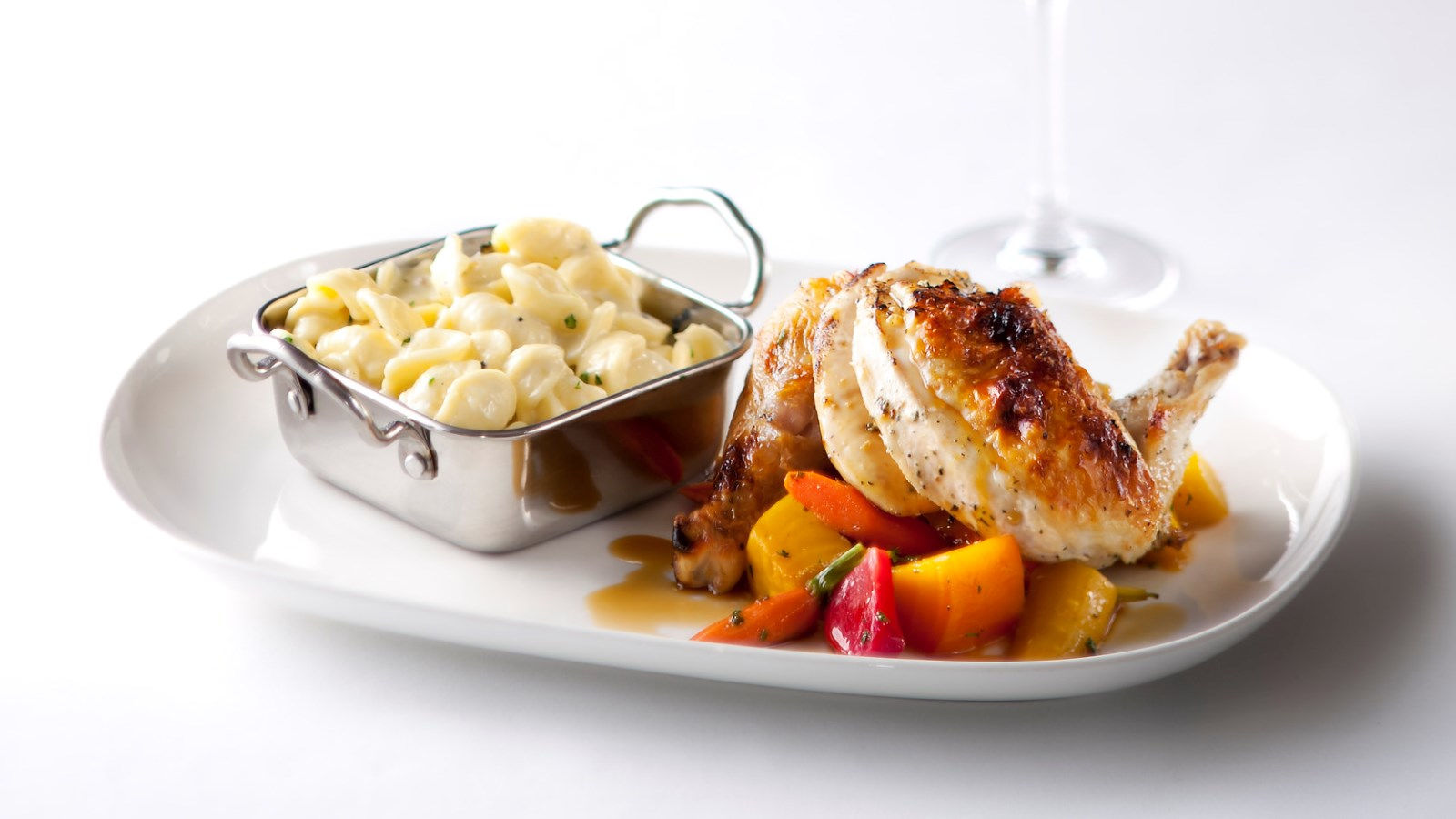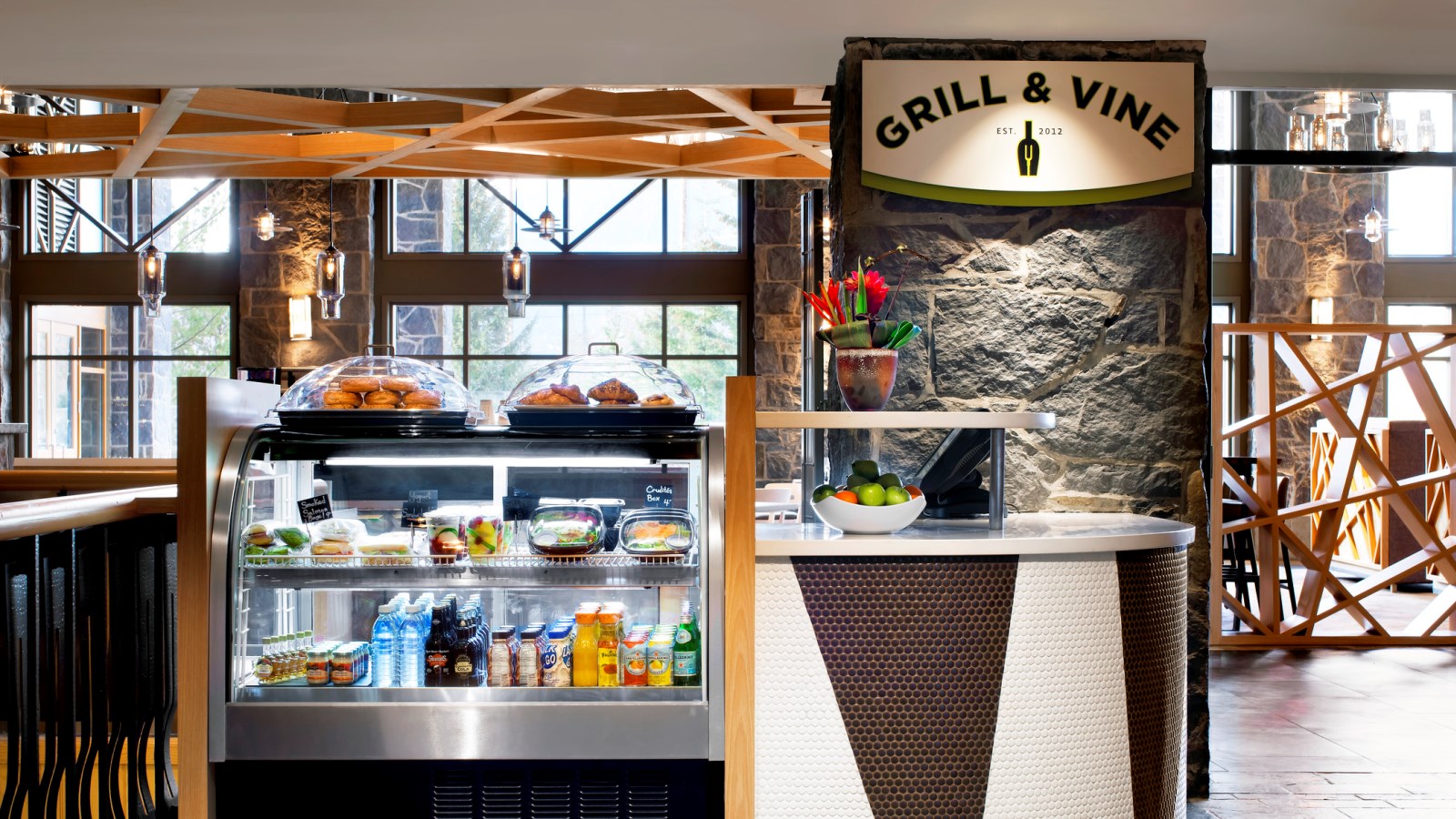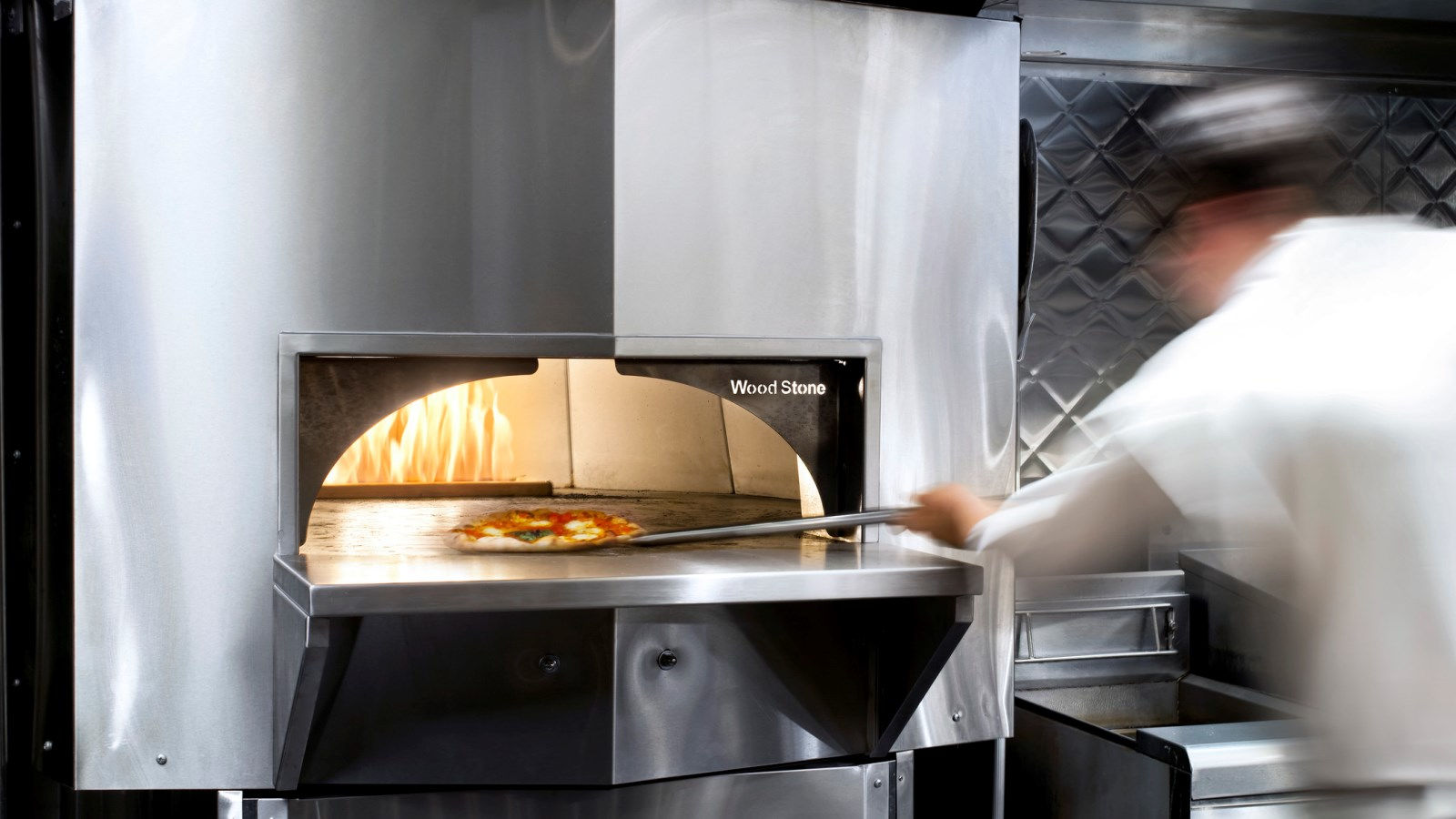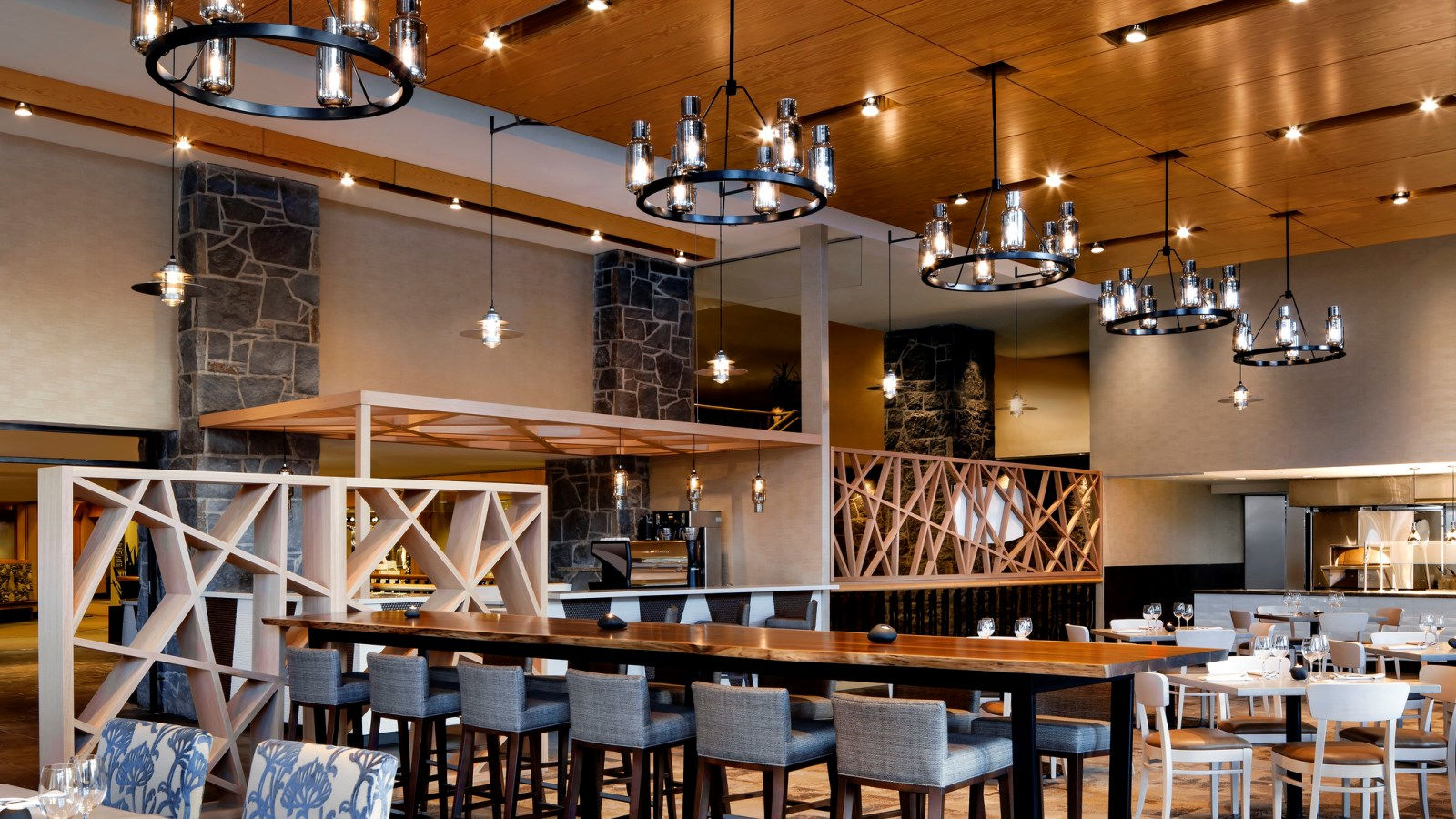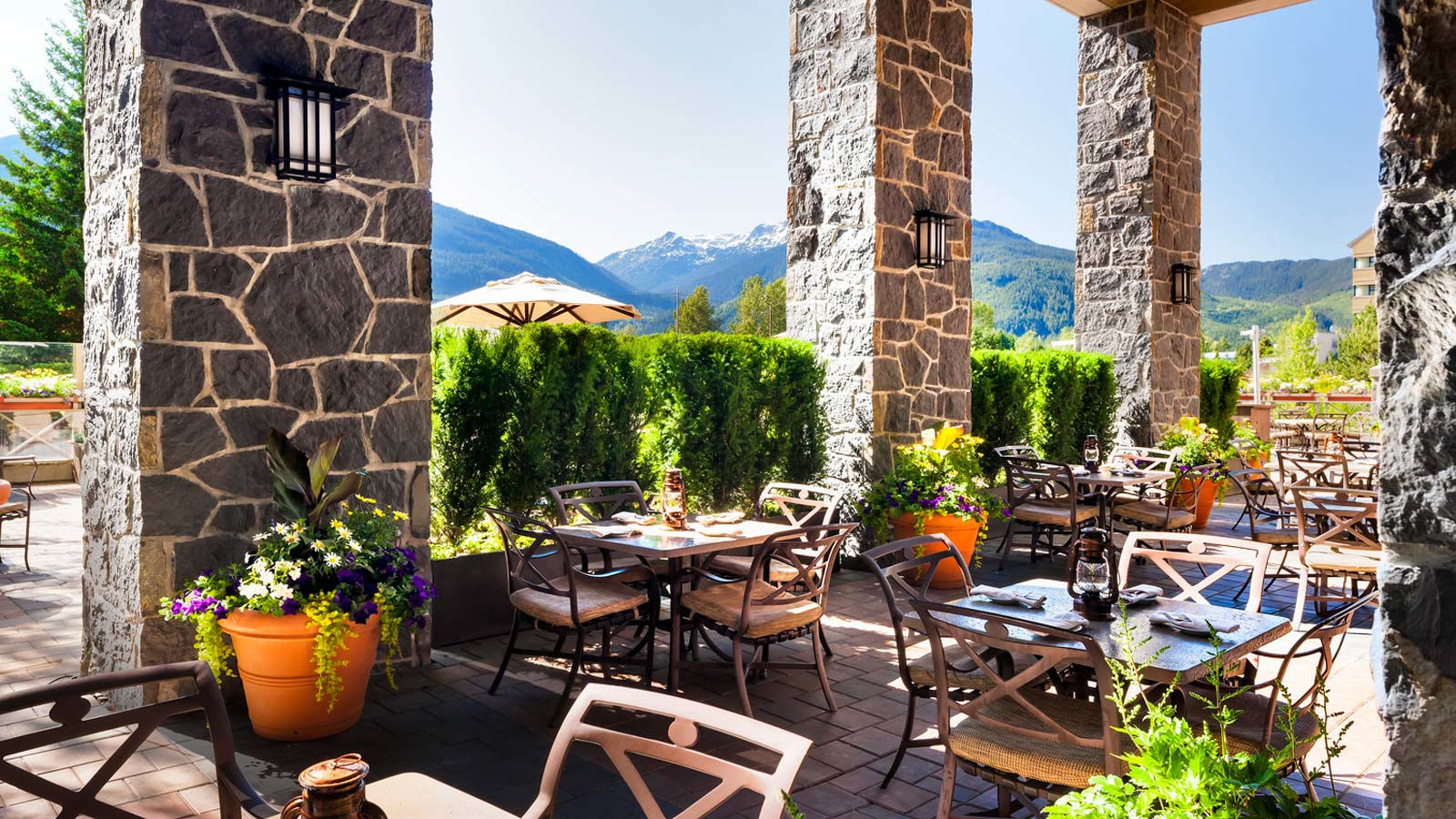 Grill & Vine
The Westin Resort & Spa, Whistler is home to The Grill & Vine Restaurant, recently recognized as one of Where magazine's Top 10 New Restaurants in Canada.
Putting a local twist on traditional favourites, The Grill & Vine is a modernized interpretation of the classic grill. Featuring sleek, clean and fresh architecture, comfortable lounge seating, an all-day Grab & Go menu, The Grill & Vine will be the perfect meeting place for any group, large or small.
FireRock Lounge
Settle in with an après ski drink in the winter, or join in a summertime celebratory cheer for a "hole in one" at one of the four championship Whistler golf courses in the area.
Whether you're whetting the appetite before dinner in our restaurant, catching a sporting event on TV, or just enjoying a great snack from a wonderful menu of tapas favourites, the FireRock Lounge is the place to be.