Whistler Events - Hotel Offers
Located in the heart of Whistler Village, The Westin Resort & Spa, Whistler offers easy access to the most popular Whistler events of the year. Scroll down to explore upcoming events in Whistler and any special resort offers available.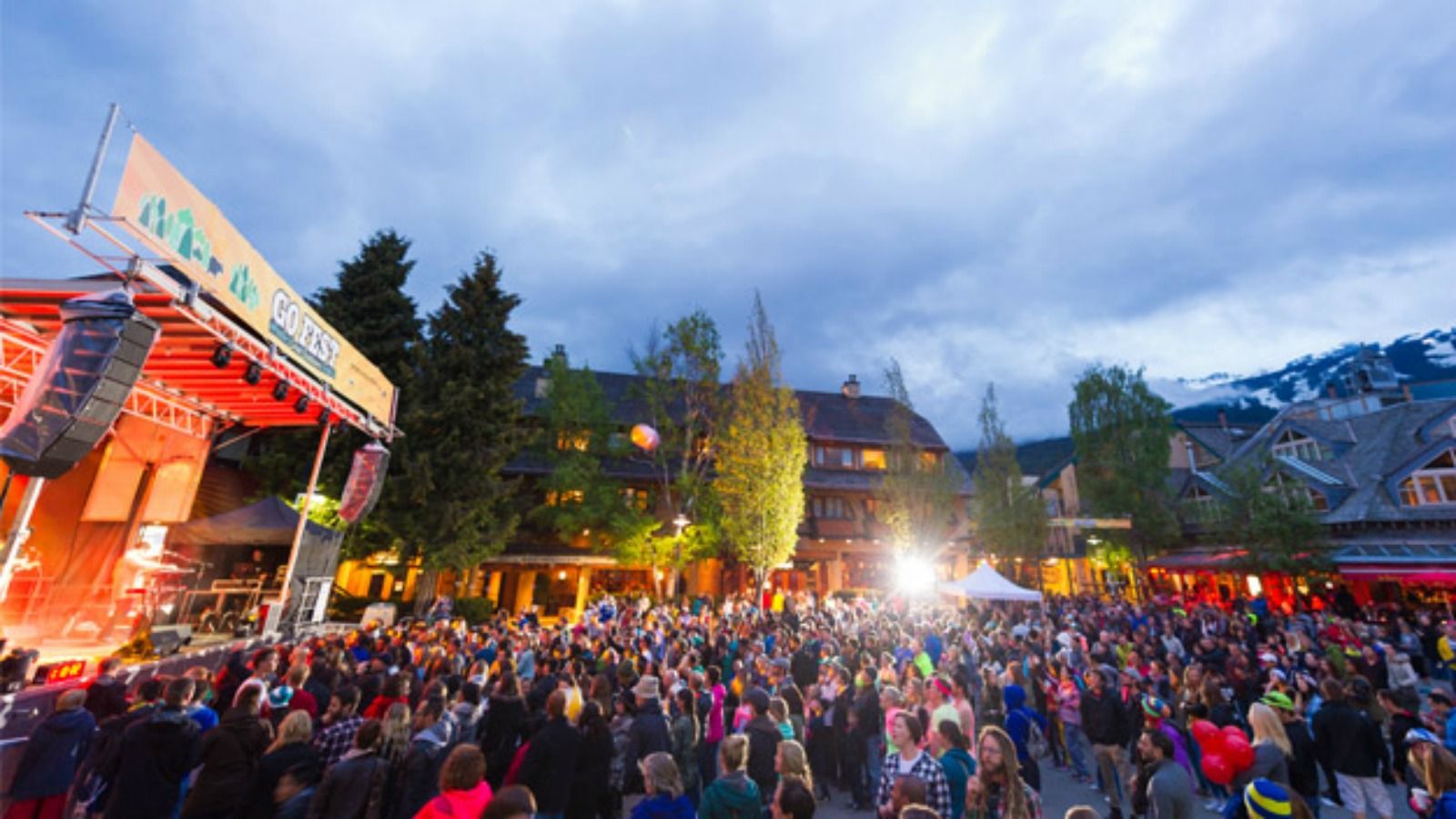 Go Fest - Whistler's Great Outdoors Festival
May 19-22
Experience and explore Whistler's great outdoors through various films, speakers, concerts, and sporting events in the valley and the village.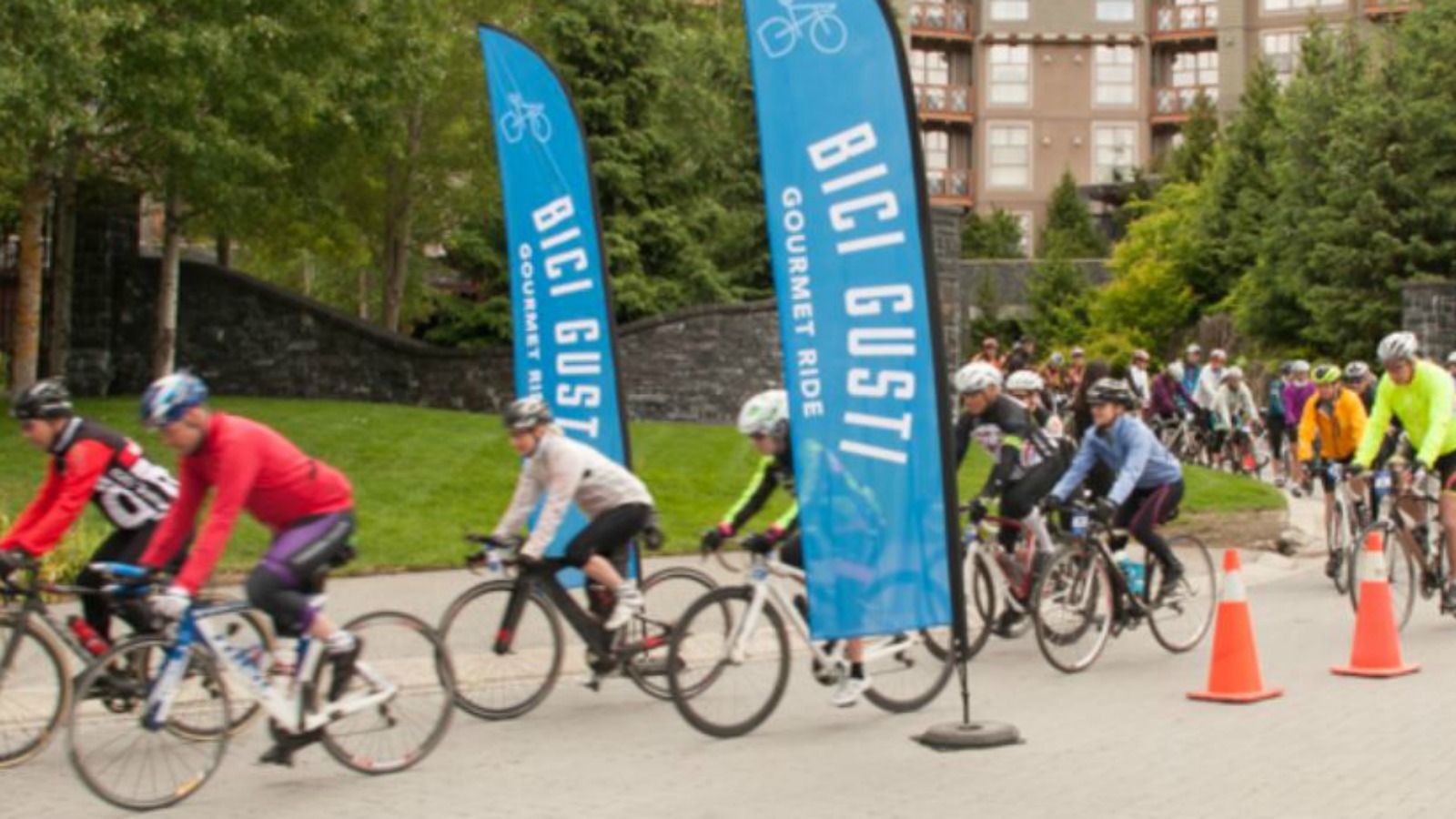 Bici Gusti Gourmet Ride Whistler
May 19-21
Follow your senses through an adventurous cycling weekend where gourmet feasts and surprises await! Bike 70km through beautiful Whistler and sample excellent food and wine while participating in activities like yoga and cooking classes.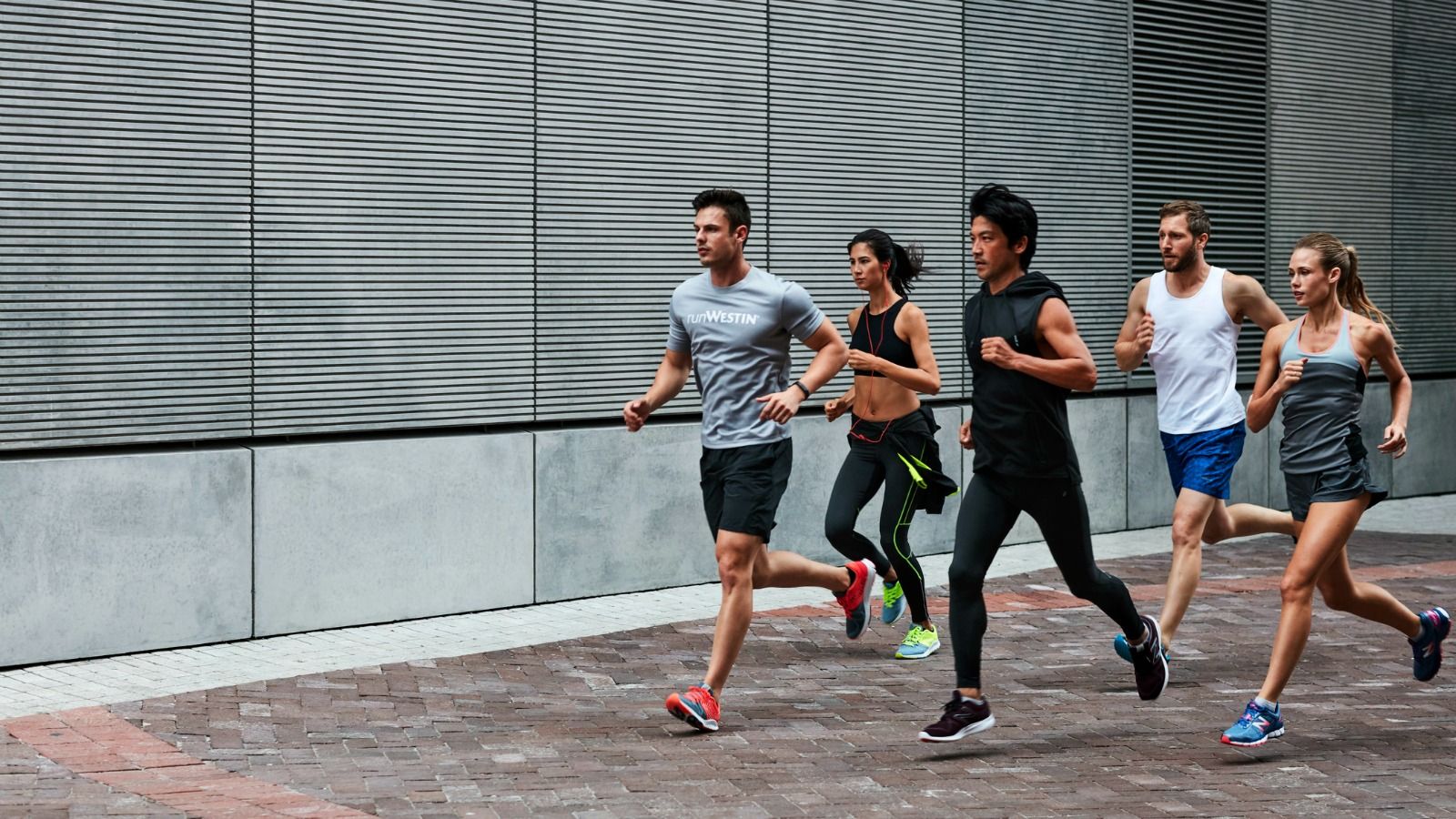 North Face Half Marathon - Whistler
June 3
The annual North Face Marathon - Whistler is just around the corner. Choose from a half marathon, 30k, 10k, 5k, or kids run starting at scenic Whistler Olympic Plaza.
Tough Mudder Whistler
June 17 & 18
Run through the mud, fight your way over a variety of obstacles and have a great time doing it and this annual race.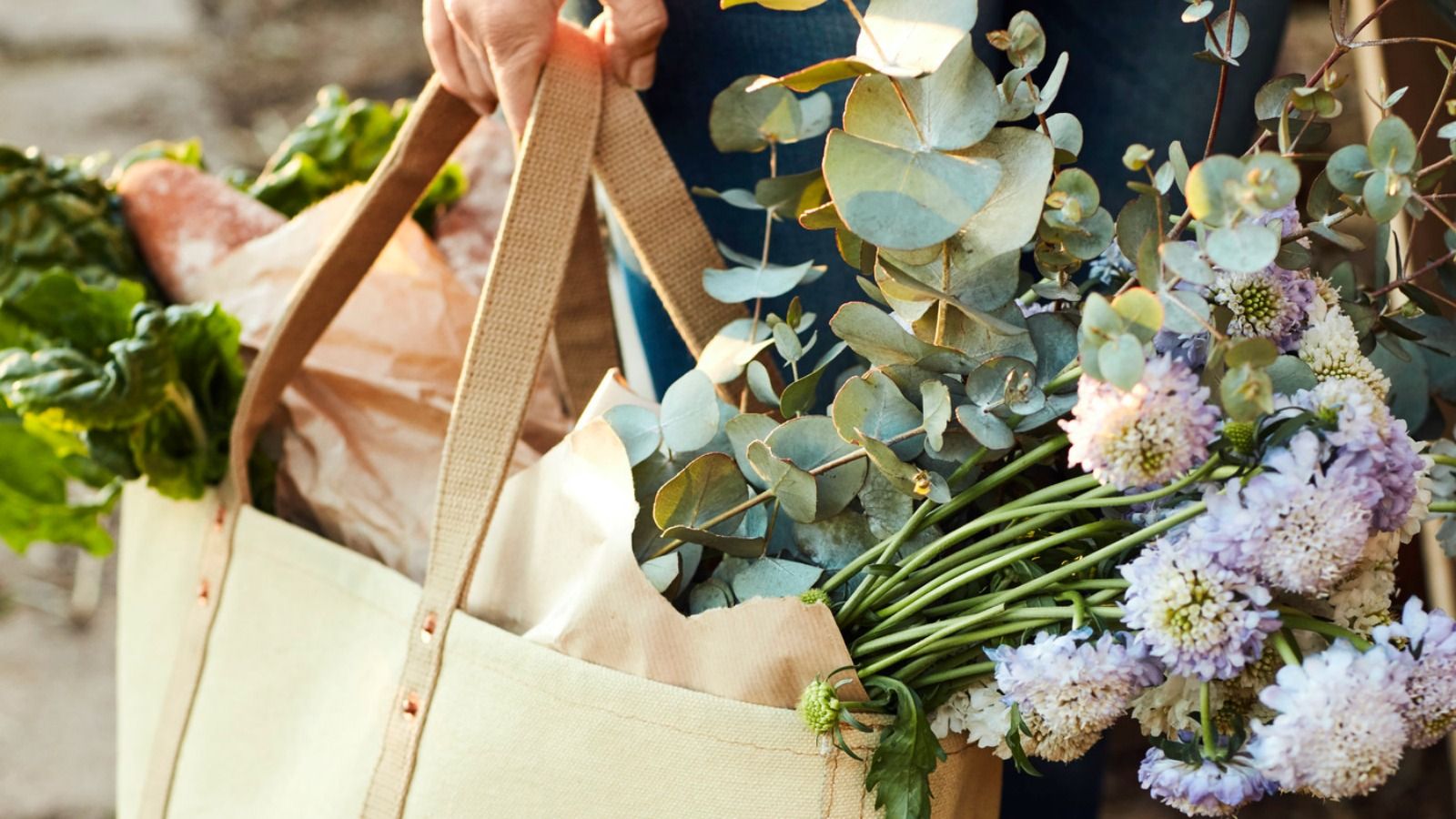 Whistler Farmer's Market
Every Sunday, starting June 18th
At the base of Blackcomb mountain lies this gem of a market, with over 90 vendors offering produce, baked goods and other homemade treats.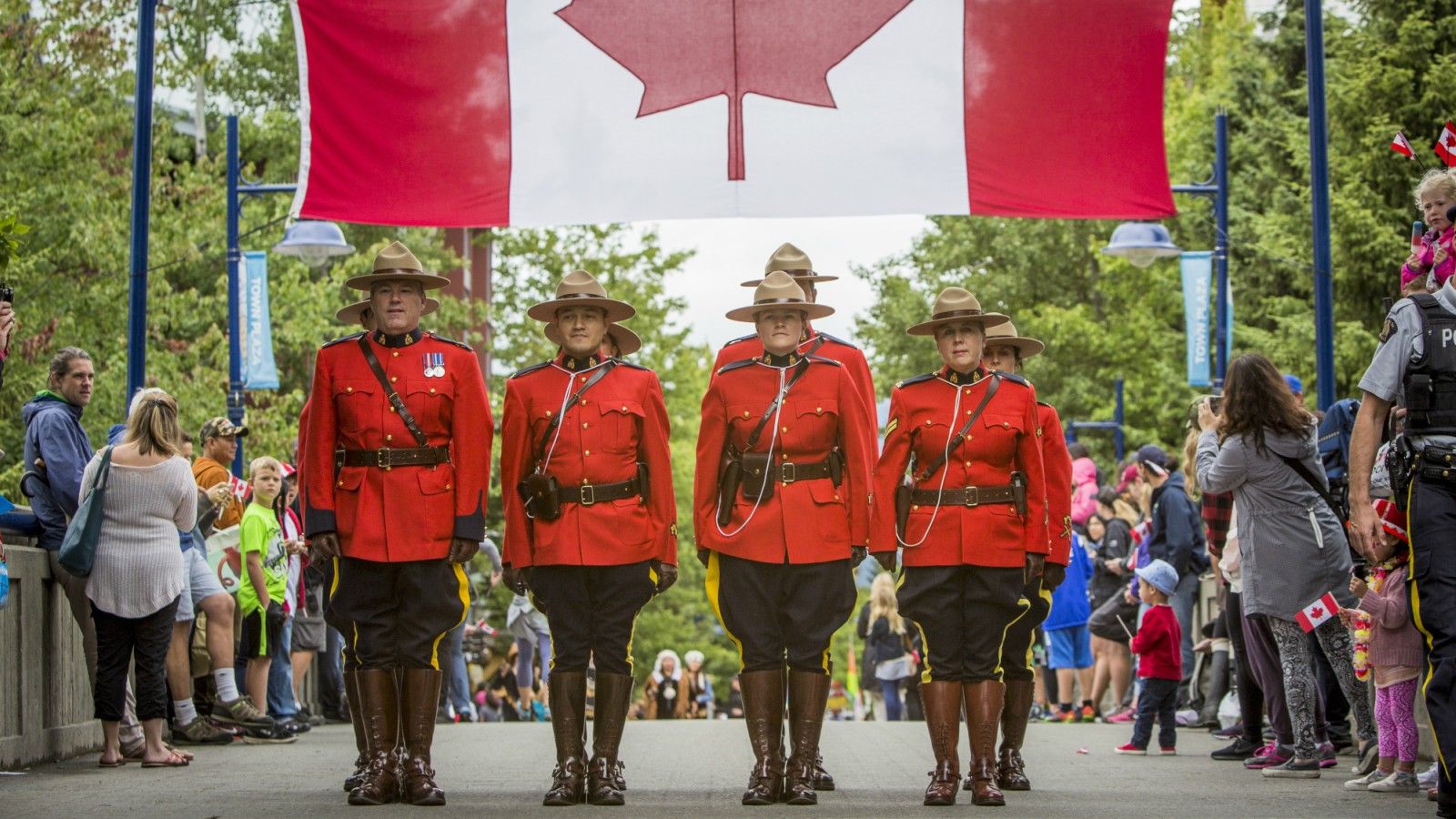 Canada Day
July 1st
Canada turns 150 this year - come celebrate with us in Whistler! In order to honor all that makes us who we are as a country, we're excited to offer special hotel packages, celebratory activities and much more.