Whistler Events - Hotel Offers
Located in the heart of Whistler Village, The Westin Resort & Spa, Whistler offers easy access to the most popular Whistler events of the year. Scroll down to explore all of our hotel offers for upcoming fall events in Whistler.
Thanksgiving at The Westin Whistler
October 8-9, 2016 | November 24-25, 2016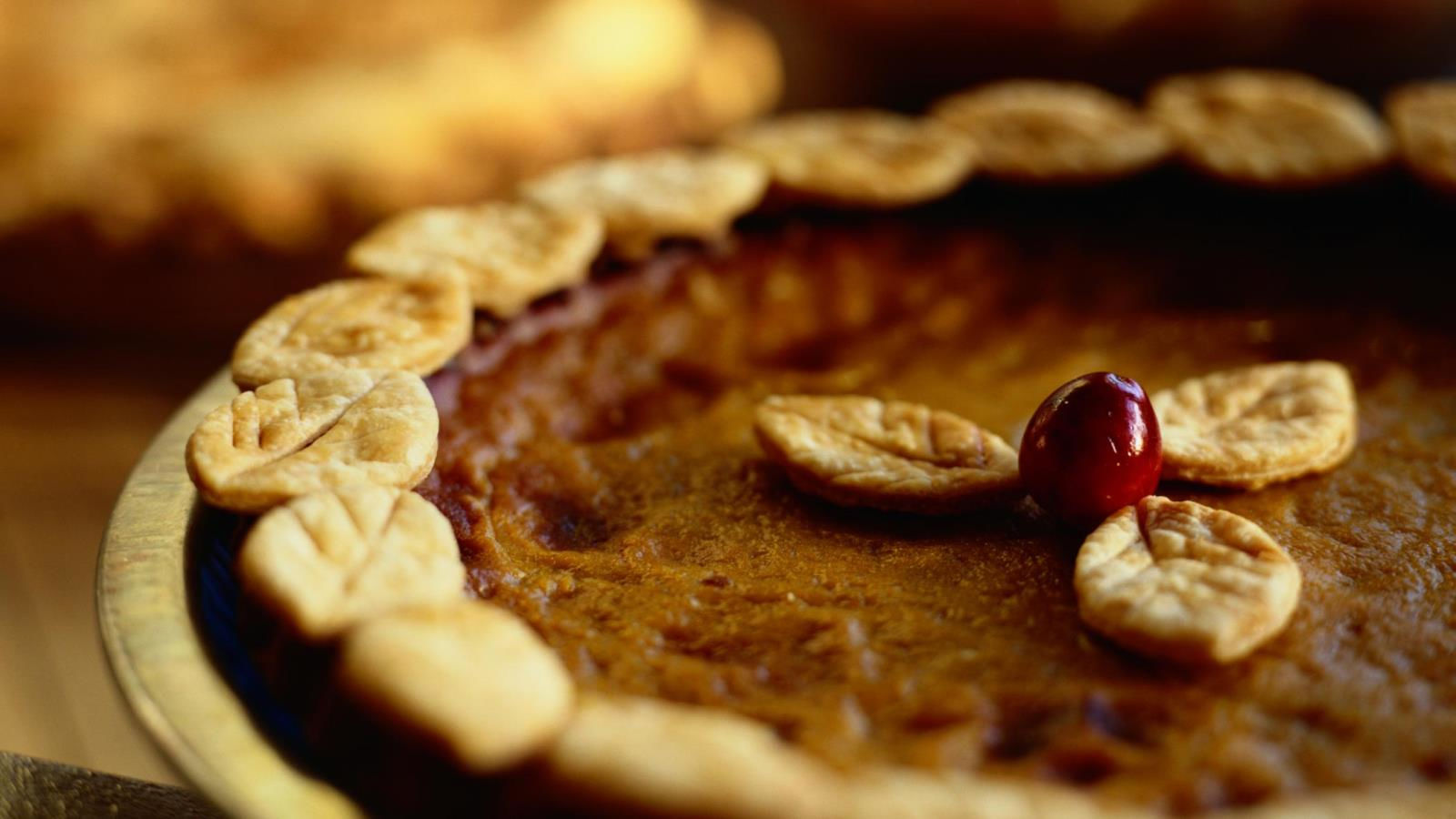 Spend your Thanksgiving at The Westin Resort & Spa, Whistler. Enjoy accomodations that make you feel at home and indulge in an amazing three-course Thanksgiving dinner for two at The Grill & Vine. Our specially prepared dinner includes all of the flavors to delight your senses during this special holiday season.
Our Whistler Thanksgiving Experience includes:
Three-course dinner for two at The Grill & Vine - View Menu
Available for Candian Thanksgiving - October 8 and 9
Available for American Thanksgiving - November 24 and 25
Reservations recommended. Book now at grillandvinewhistler.com or call 604.935.4344.
Learn more about our Thanksgiving Family Weekend Activities.
Whistler Cornucopia
November 10-20, 2016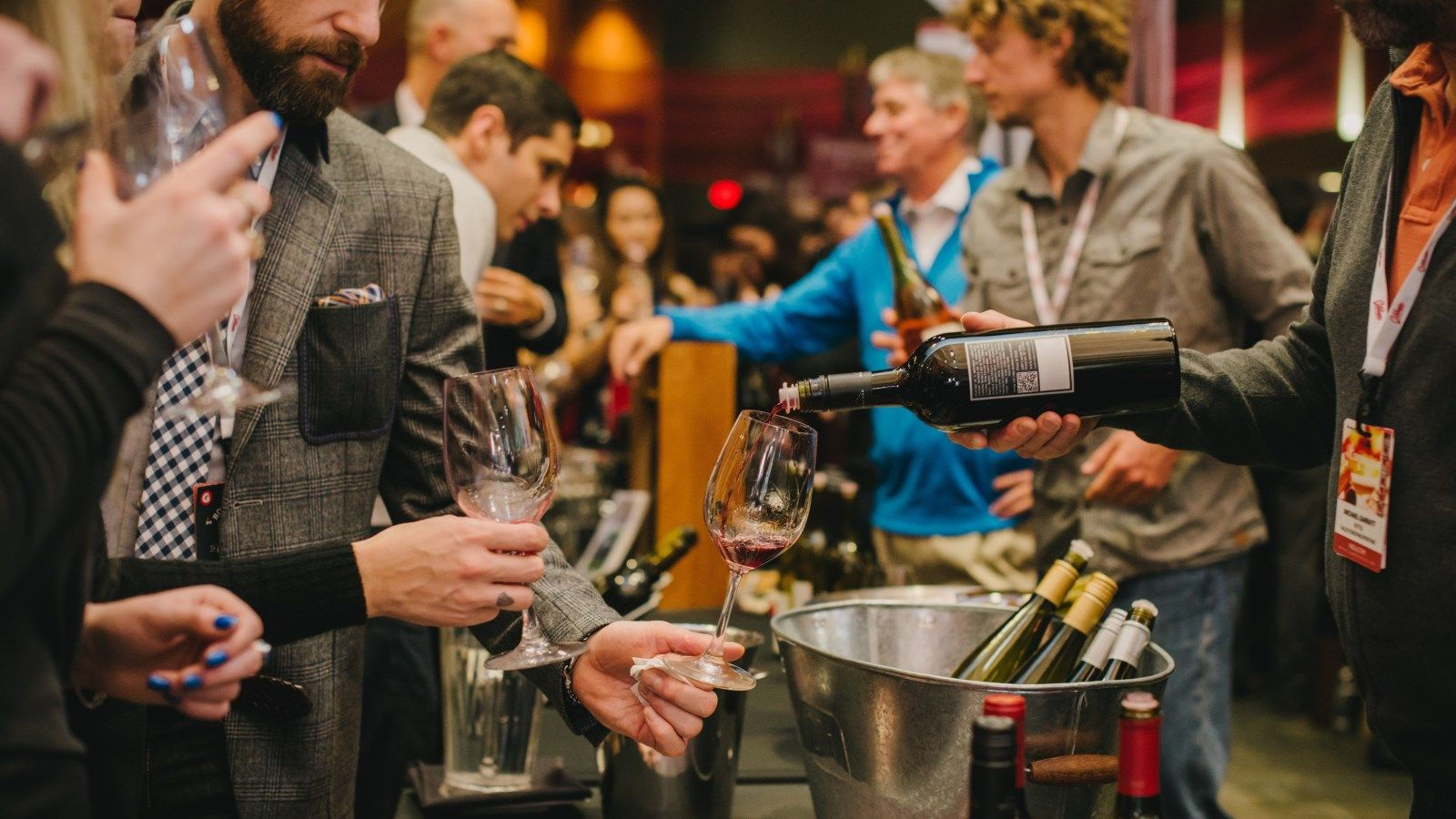 Celebrate the plentiful bounty of Whistler at this popular four-day food and drink festival. Enjoy tasty drinks and bites from the area's most renowned chefs, winemakers, bartenders and more, all thoughtfully crafted with local ingredients. Our special event offer includes:
20% off your two-night stay
25% off your three-night stay
BOOK NOW, or call 866.716.8108 and ask for rate plan LTPKG1.
While you're here, don't miss out on Savour at our Grill & Vine and FireRock Lounge. This popular Cornucopia event offers an irresistible selection of locally-inspired lounge favorites including our coveted Poutine Bar, Specialty Sliders, Truffle Mac n' Cheese, and more, each perfectly paired with local craft beer, wine and spirit samplings. Learn more and purchase tickets to Savour.
Whistler Film Festival
November 30 - December 4, 2016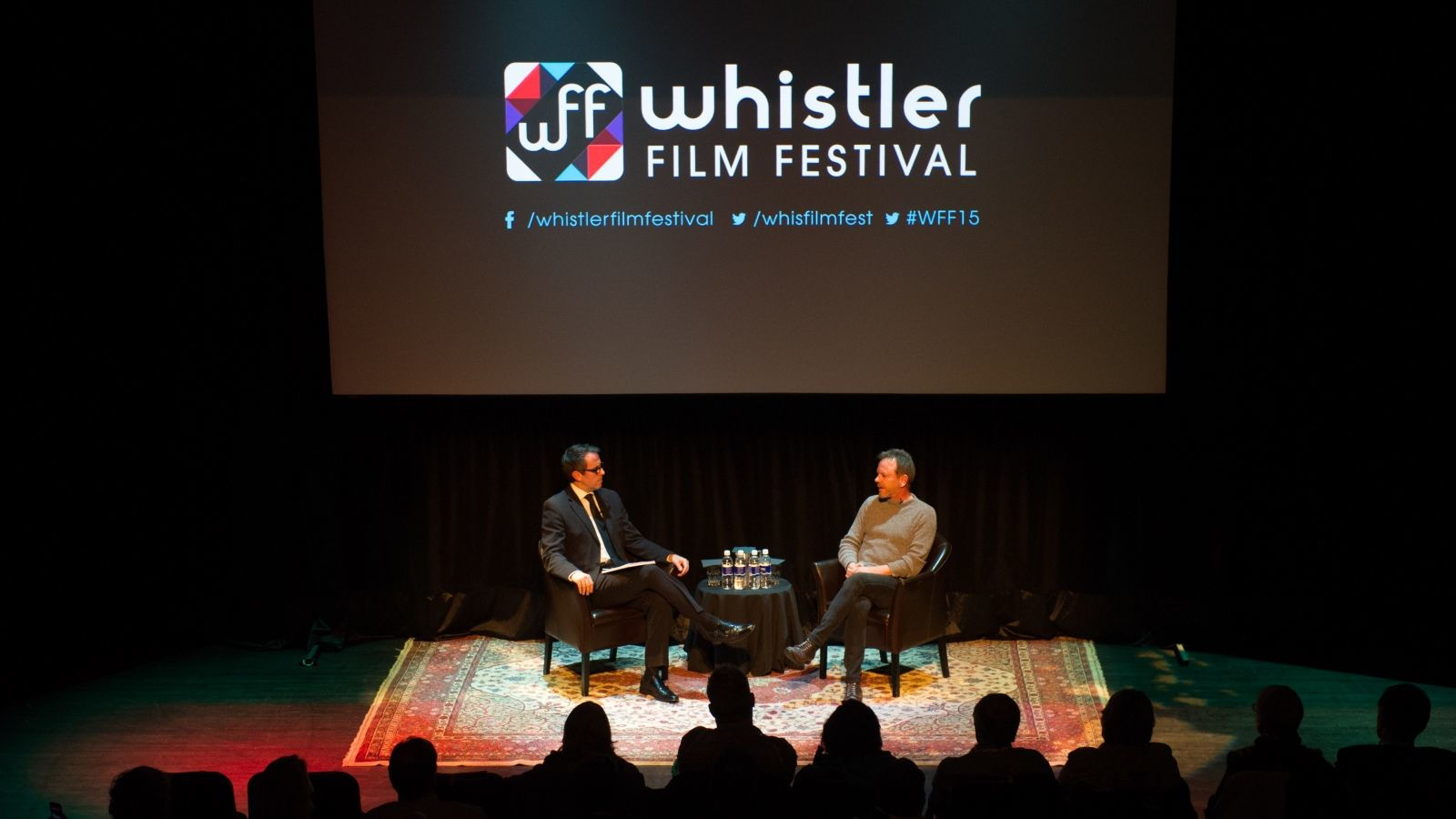 Our resort is proud to be the Official Host Hotel for the esteemed Whistler Film Festival, which draws thousands of film aficionados and industry delegates to Whistler each year. Mingle with industry insiders and view upcoming new releases before they hit the big screen at this popular annual event, dubbed "Canada's Coolest Film Festival".
Save on your stay with our exclusive hotel rate for the Whistler Film Festival. BOOK NOW
Holiday Dining at Grill & Vine
December 24, 25 & 31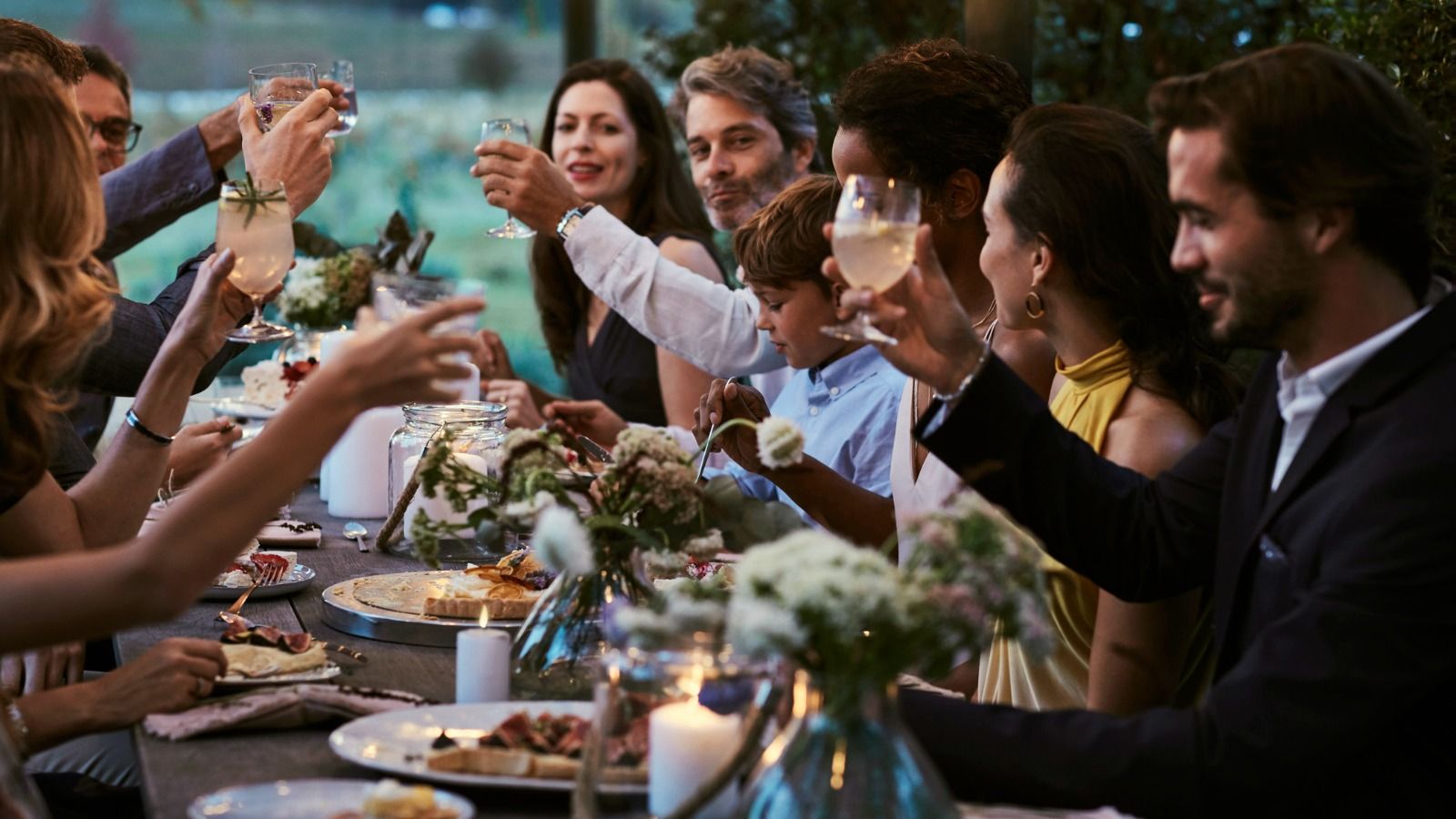 Celebrate the holidays at our award-winning Grill & Vine restaurant. Treat yourself to delectable dining options featuring tasty, festive menus highlighting the best of Whistler.
Join us for one of our special holiday meals:
Christmas Eve (December 24): Four-course plated dinner
Christmas Day (December 25): Champage brunch buffet
Christmas Evening (December 25): Dinner buffet
New Year's Eve (December 31): Four-course plated dinner
Learn more, including seatings and pricing. For reservations, visit opentable.com/grill-and-vine-whistler.