Learn More About Upcoming Events in Whistler
Situated in the heart of Whistler Village, The Westin Resort & Spa, Whistler places guests near many of the area's top events. Scan our comprehensive events calendar to learn more about upcoming happenings throughout the year and begin planning your Whistler vacation today.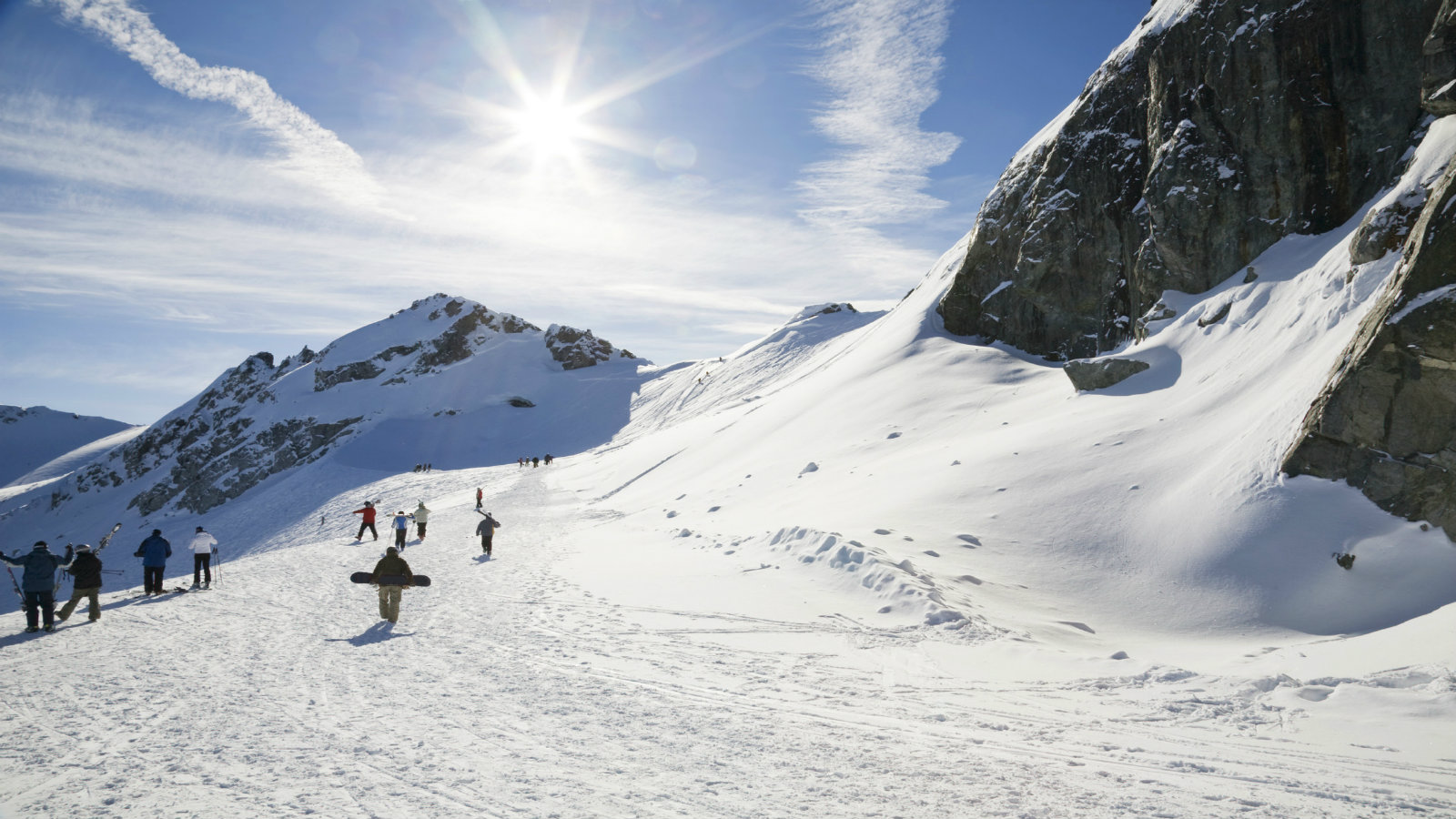 World Ski and Snowboard Festival
April 10 - 15, 2018
Known to locals as WSSF, the World Ski and Snowboard Festival combines spring energy with Whistler's unique mountain culture for five days of non-stop events and activities on and off the slopes. Enjoy music, photography, filmmaking, ski and snowboard competitions and non-stop nightlife, plus some of the best skiing and après sessions of the season.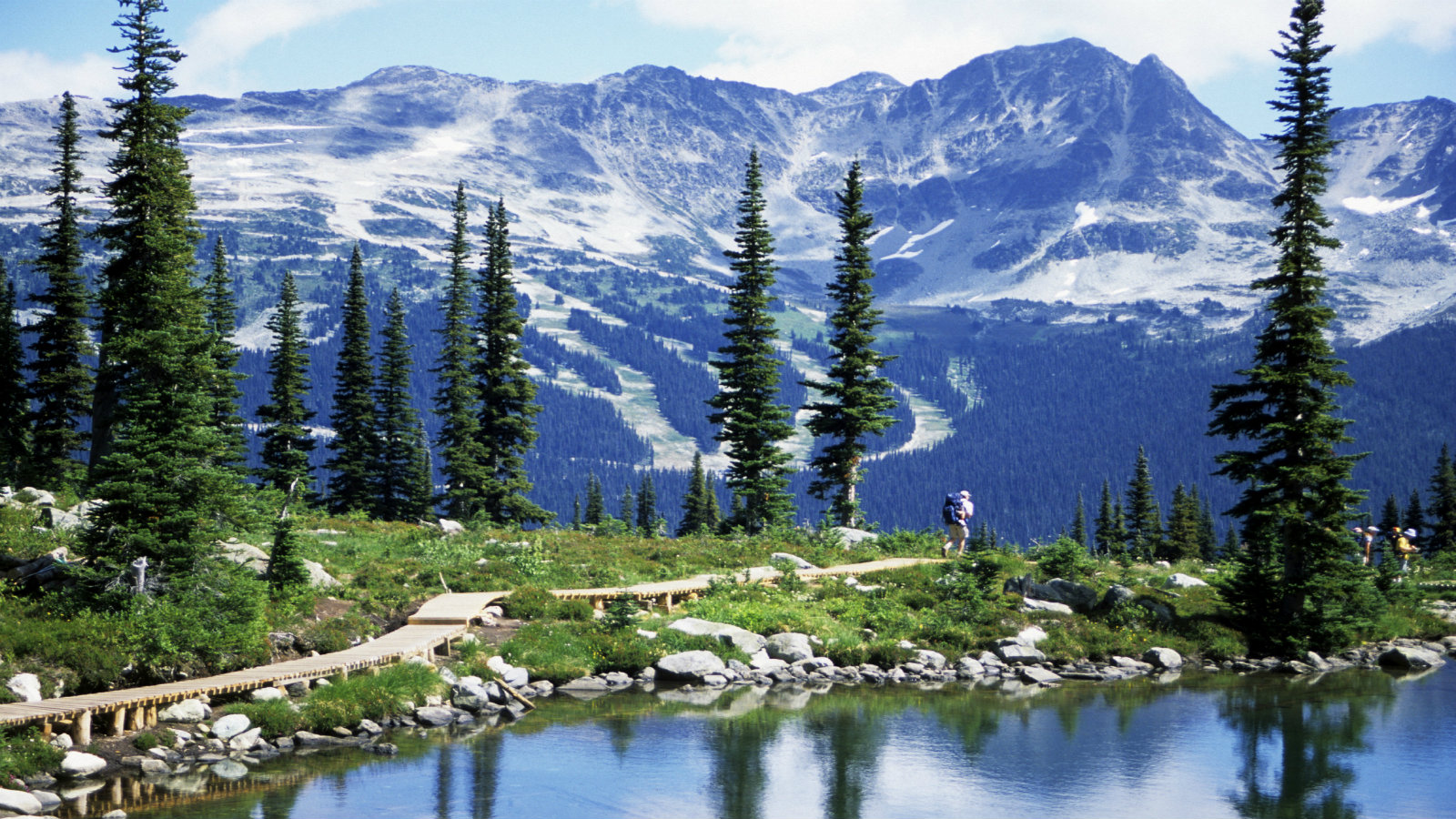 GO Fest - Whistler's Great Outdoors Festival
May 18 - 21, 2018
May is the month when summer and winter meet. GO Fest falls on the Victoria Day Long Weekend, with four days of events to welcome warmer months and get everyone out and enjoying Whistler's great outdoors.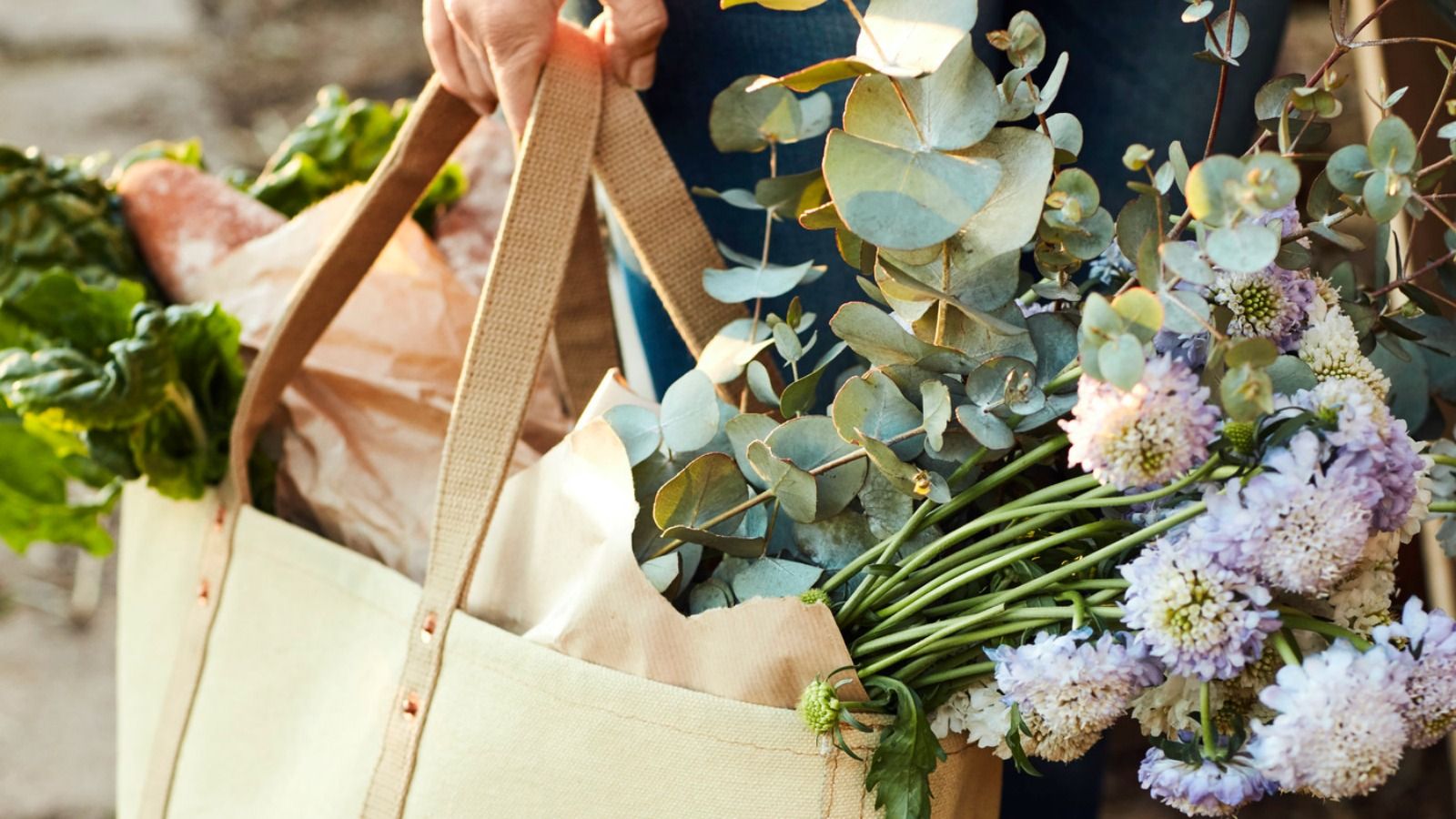 Whistler Farmer's Market
Every Sunday in the Summer
Located on the base of Blackcomb mountain, this weekly farmer's market features over 90 vendors offering farm-fresh produce, sumptuous baked goods and other homemade items.
Tough Mudder and Tough Mudder Half
June 16 - 17, 2018
Test your skills in the military-style Tough Mudder. Choose your challenge, pick your team, and get ready for the ultimate obstacle course in the Whistler Olympic Park.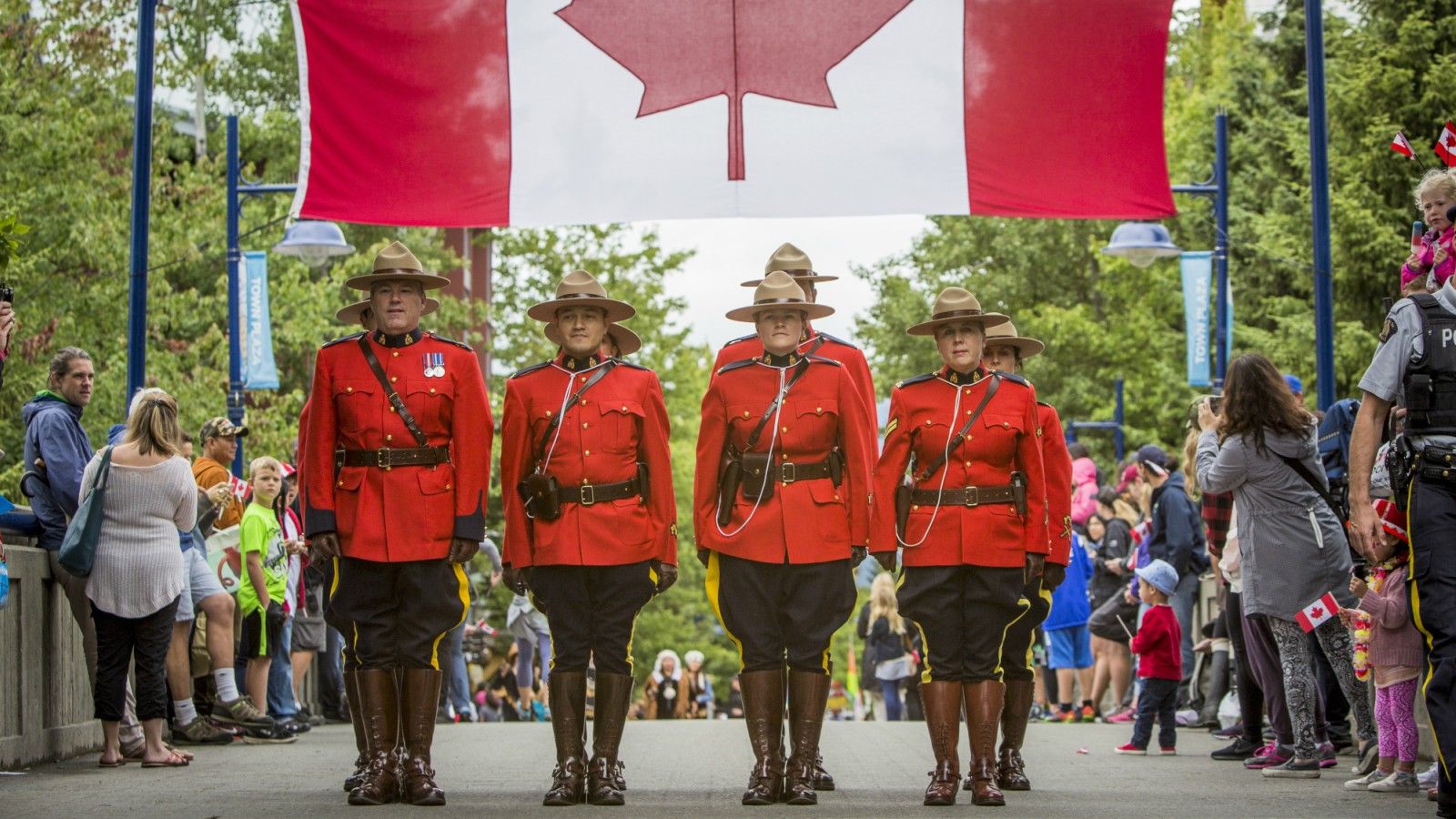 Canada Day
July 1, 2018
Enjoy this yearly event and celebrate Canada with special activities like spectacular fireworks, savory barbecues and much more.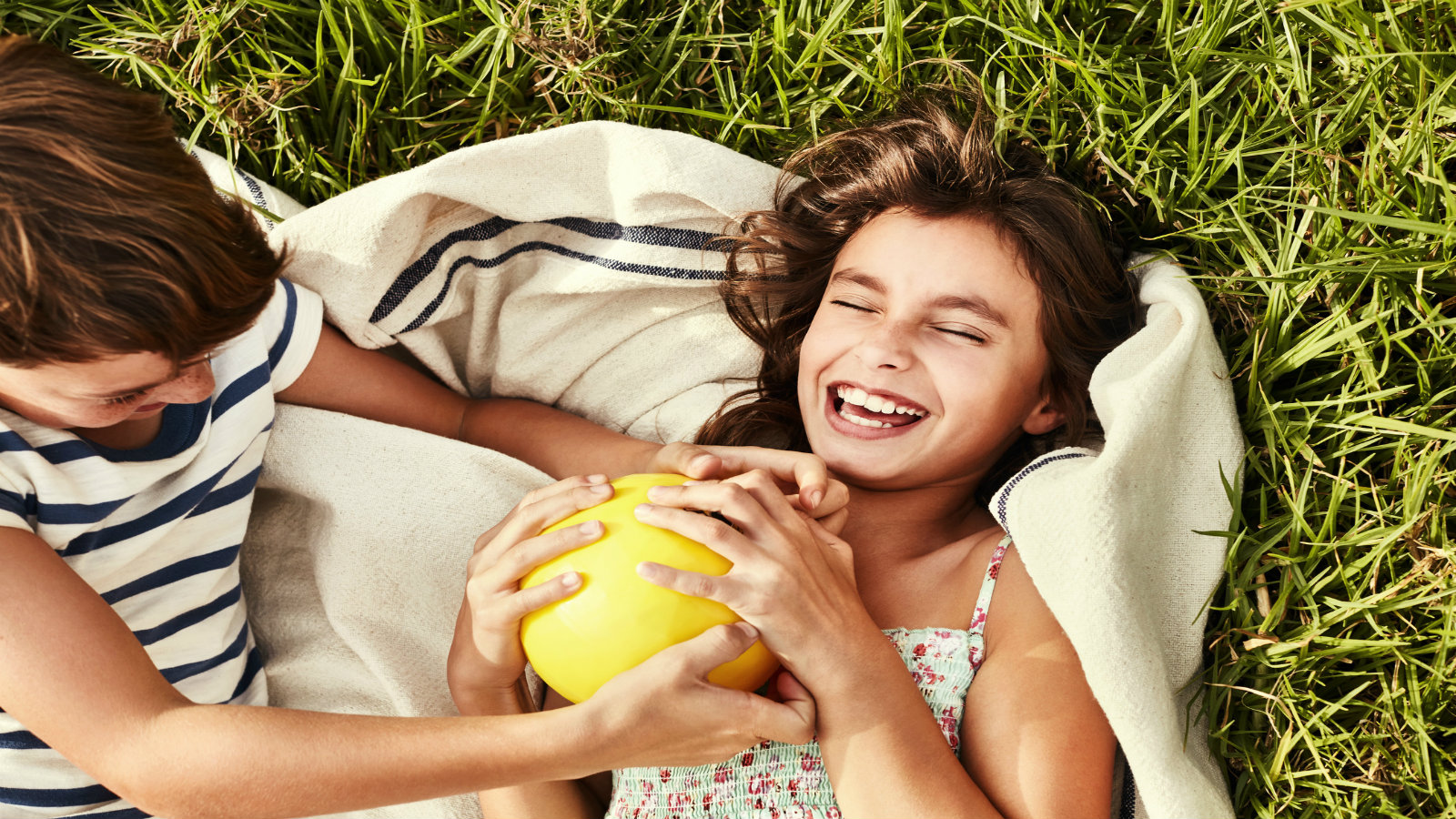 Whistler Children's Festival
July 6 - 8, 2018
This long-running July event brings hands-on art workshops, crafts, theatre, multi-media, dance, music and magical performances to Whistler Olympic Plaza. It's the perfect excuse to visit family-friendly Whistler for the weekend.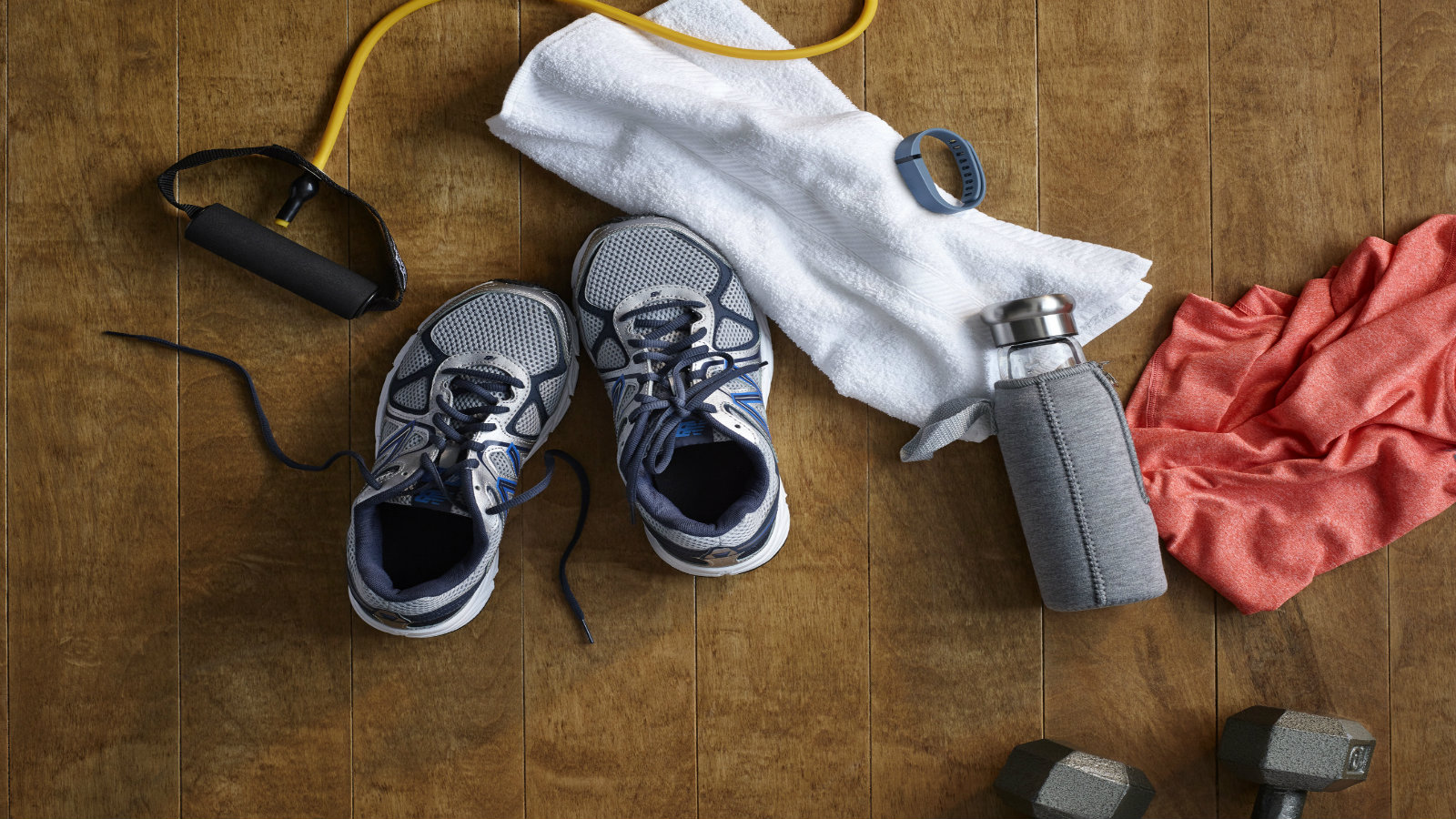 Subaru IRONMAN Canada® & Subaru IRONMAN 70.3 Canada®
July 29, 2018
Take up the challenge to swim, bike, and run through the beautiful lakes, roads, and trails of British Columbia.
Waunderlust Whistler
August 2 - 5, 2018
Wanderlust Whistler is an all-out celebration of mindful living. Come together in the stunning Coast Mountains and surround yourself with a dynamic family of one-of-a-kind instructors, musicians, speakers, chefs and fellow celebrants for a festival of blissful exploring. Step up into a space bright with new ideas, new friends, new foods and new moves this summer.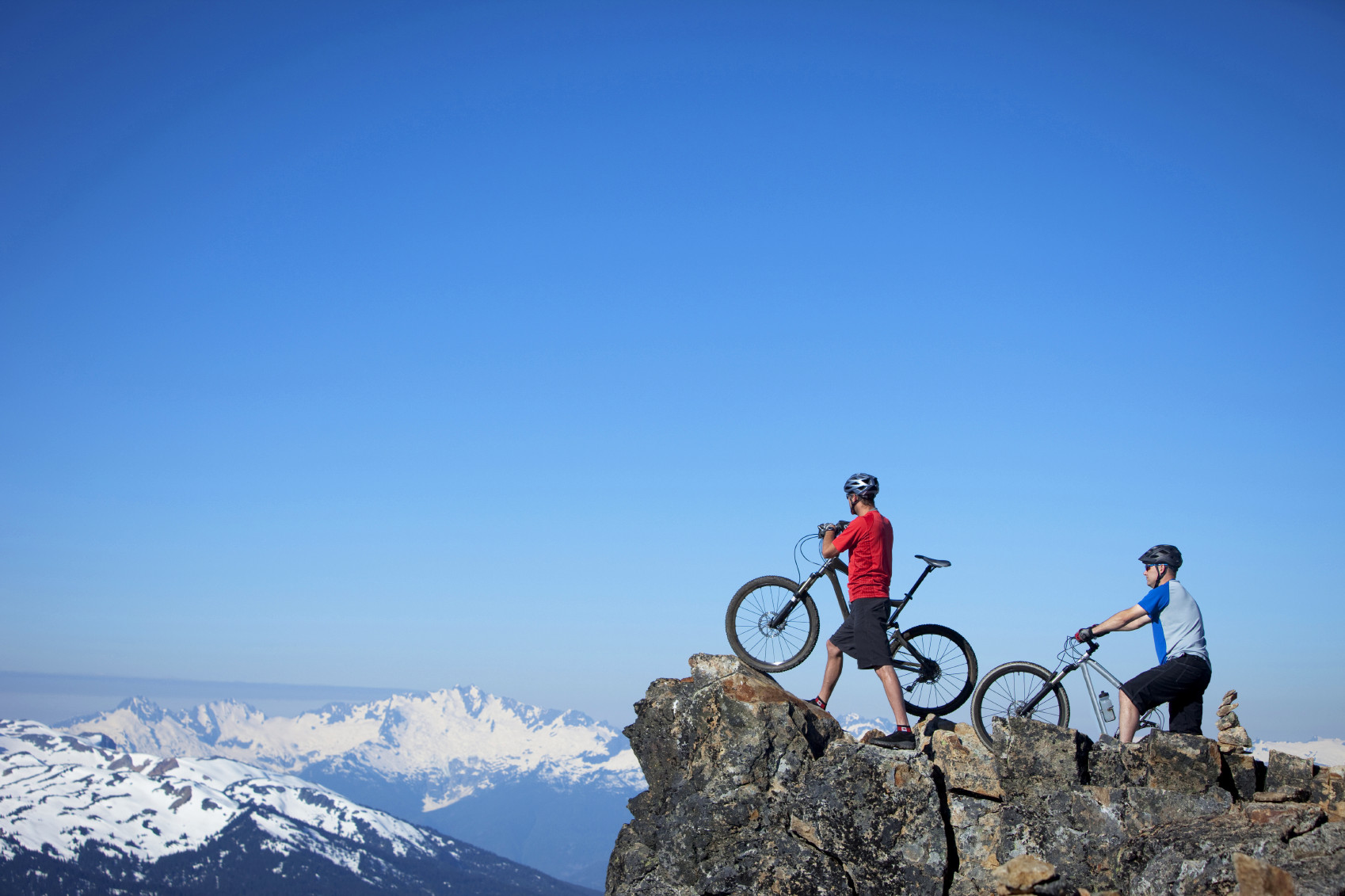 Crankworx Whistler Mountain Bike Festival
August 10 – 19, 2018
This world-famous festival celebrates the heart and soul of mountain biking. The best riders and biggest bike fans in the world come out for a week of gravity-fuelled racing, slopestyle competitions, Kidsworx, bike demos, and the chance to ride Whistler's trails with other like-minded bike fans.
Whistler Village Beer Festival
September 2018
The Whistler Village Beer Festival is a five day festival of craft beer featuring two days of tasting events in Whistler Olympic Plaza plus cask nights, beer battles, foodie nights, and more.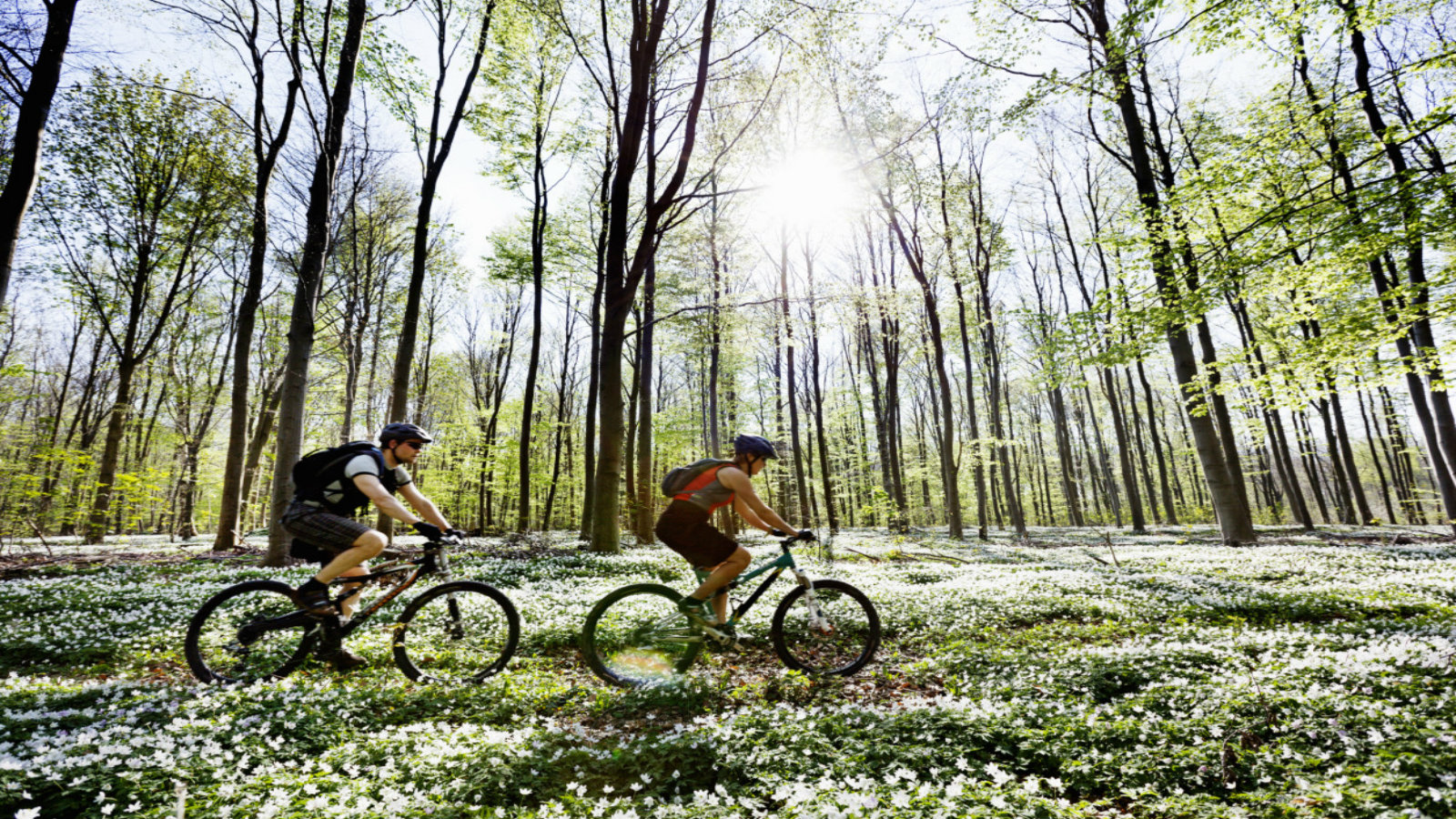 RBC GranFondo Whistler
September 8, 2018
Join fellow road cycling enthusiasts in the RBC GranFondo Whistler as they cycle the route from Vancouver to Whistler on the Sea to Sky Highway, over 122 kilometres of winding mountain road. Stay for the fun at the finish line celebrations and family events.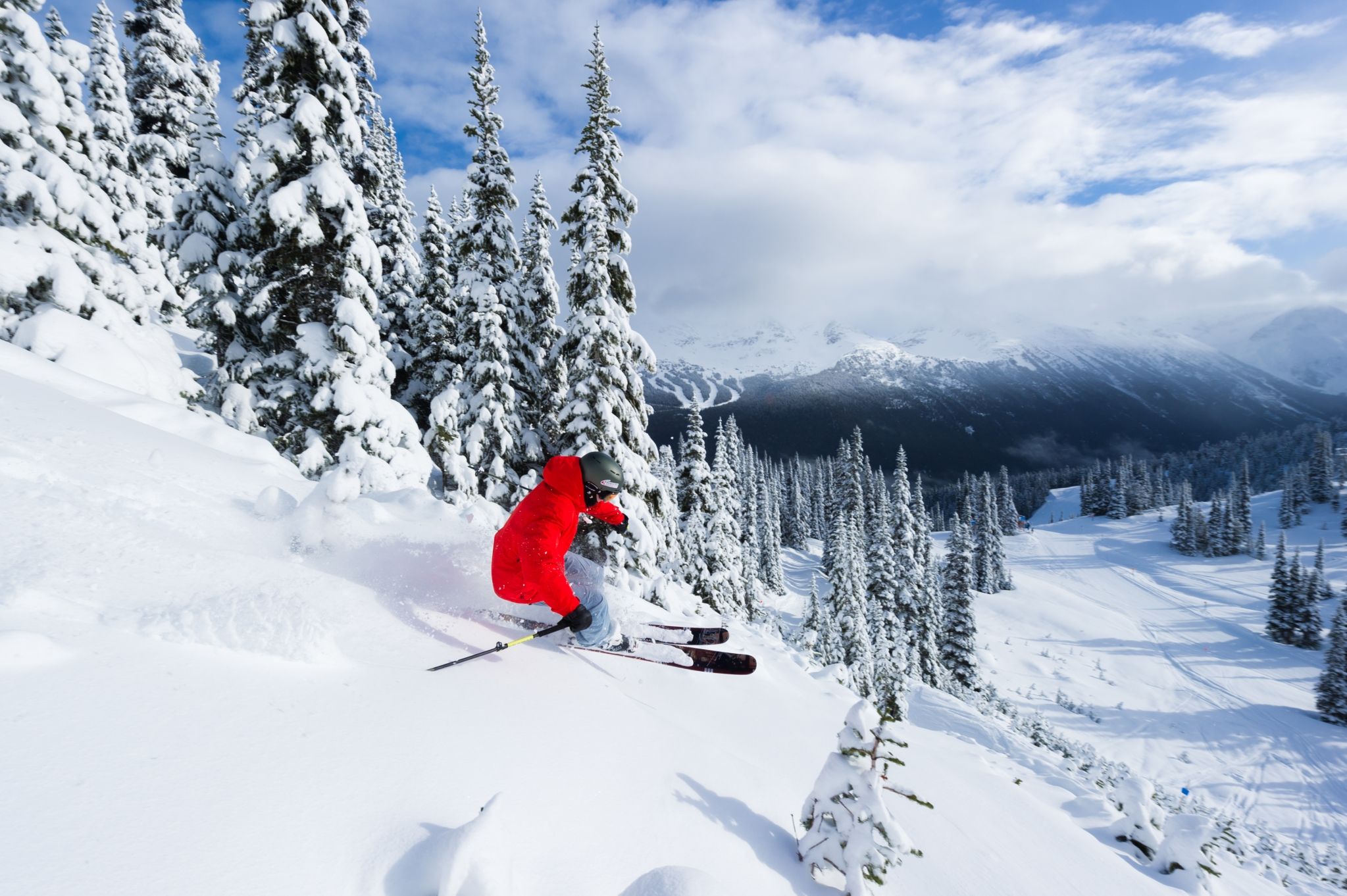 Turkey Sale
October 5 - 8, 2018
Ski season is fast approaching! Take advantage of Whistler Blackcomb's legendary ski & snowboard sale from October 5 - 8, 2018 and enjoy special savings.

Cornucopia
November 8 - 18, 2018
Cornucopia, presented by BlueShore Financial, the True North of food & drink festivals – a place of culinary reckonings, where the wild meets the refined and the epic and the "epicurious" come together. Enjoy signature tastings, parties, bites, brunches, and lectures all designed with your taste buds in mind! Join us at our Grill & Vine restaurant on November 11 for Savour, our exclusive event featuring passed hors d'oeuvres celebrating the art of food.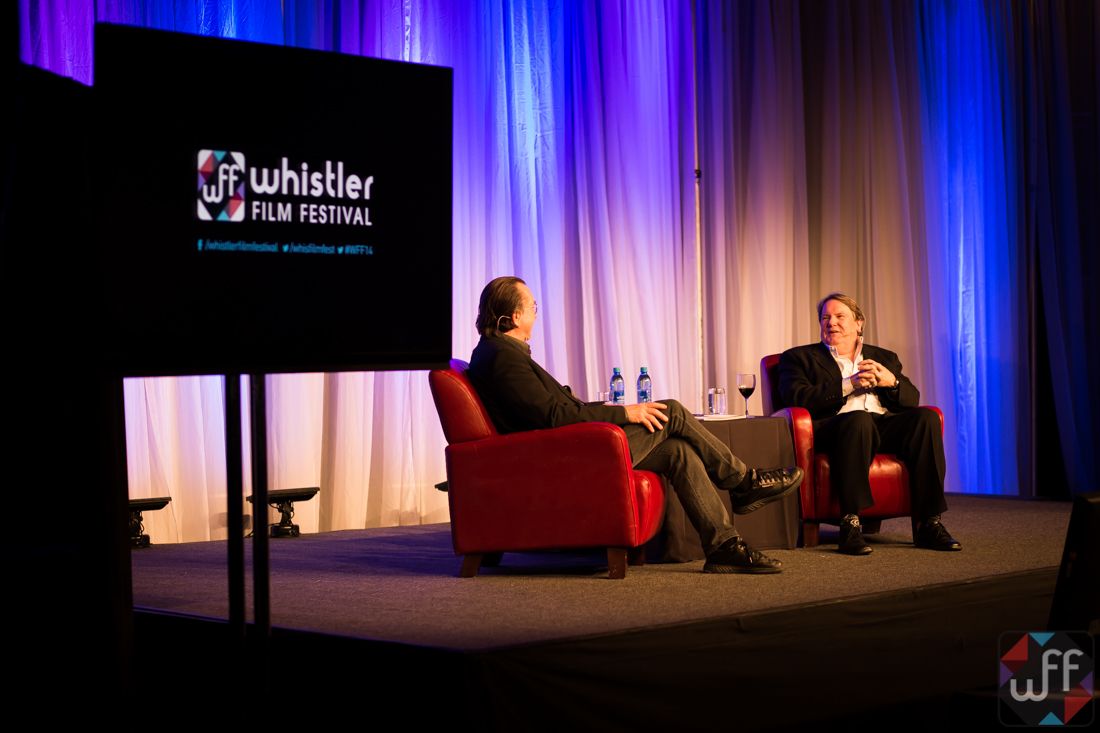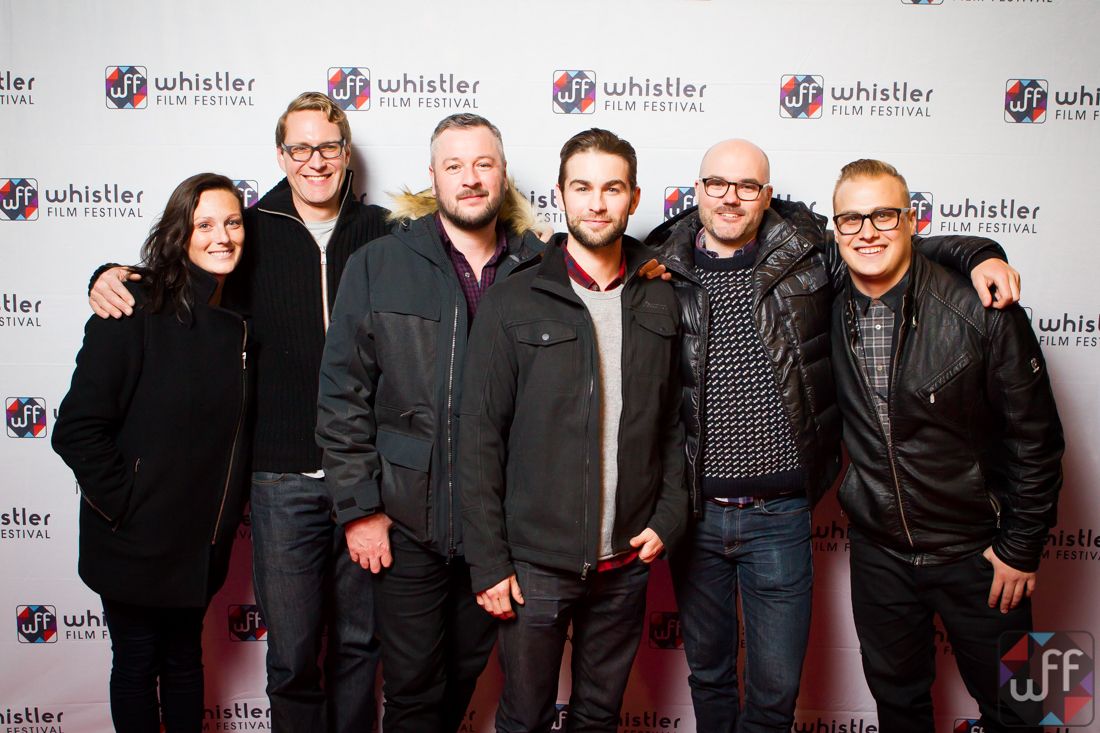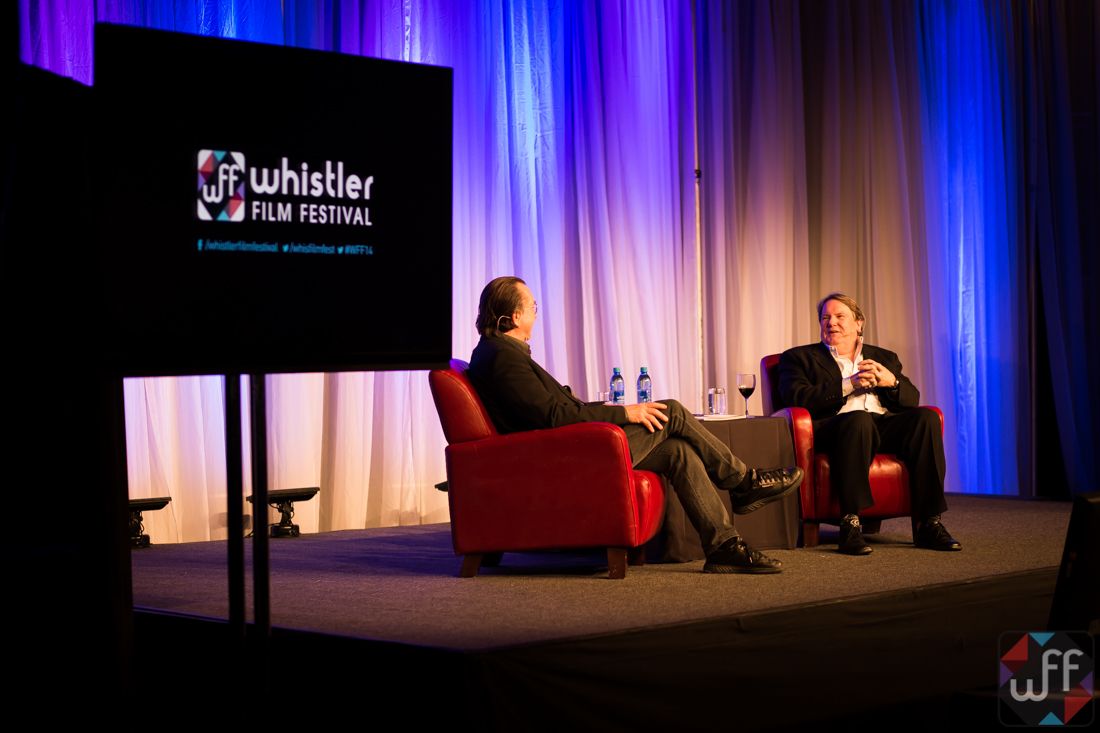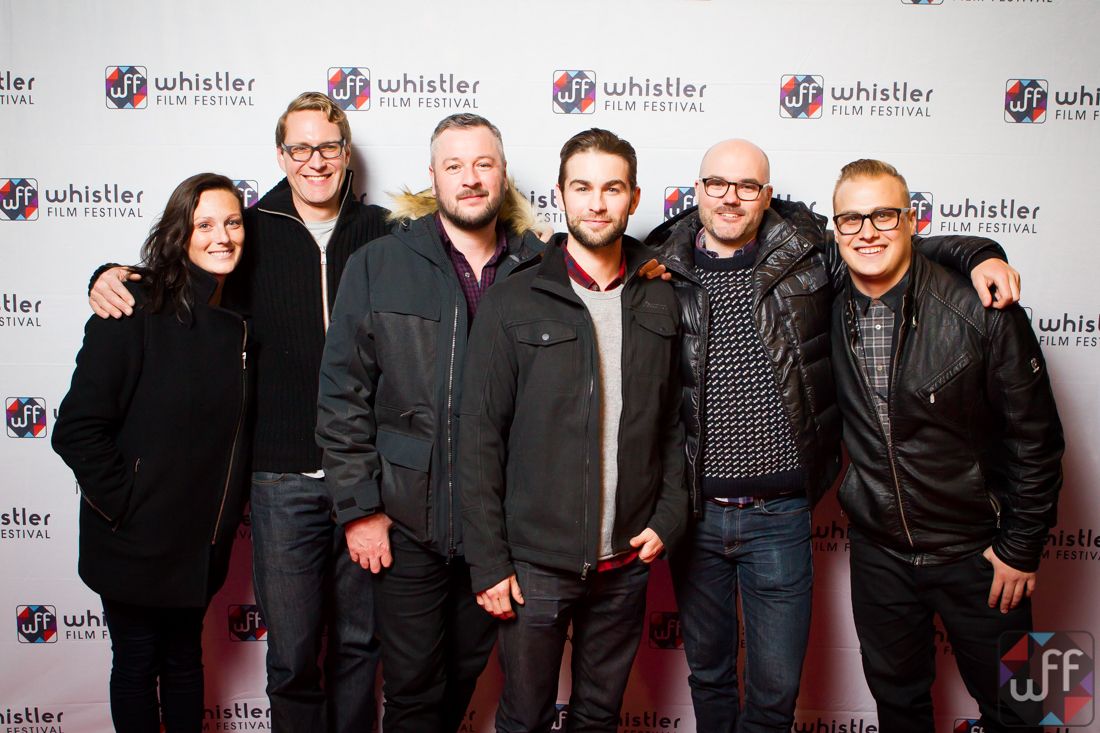 Whistler Film Festival
November 2018
Featuring over 90 short and feature-length films, The Whistler Film Festival celebrates the silver screen and showcases unique talents of filmakers from Canada and around the world. Admist the spectacular setting of Whistler Mountain, enjoy special guest appearences, talent programs, film competitions and more.

The Westin Resort & Spa, Whistler offers seasonal programming year round.