Grill and Vine at The Westin Resort & Spa, Whistler
Putting a local twist on traditional favourites, Grill & Vine is a modernized interpretation of the classic grill. Featuring sleek, clean and fresh architecture, comfortable lounge seating, an all-day Grab & Go menu, and a sophisticated yet inviting atmosphere, Grill & Vine is the perfect meeting place for any group, large or small.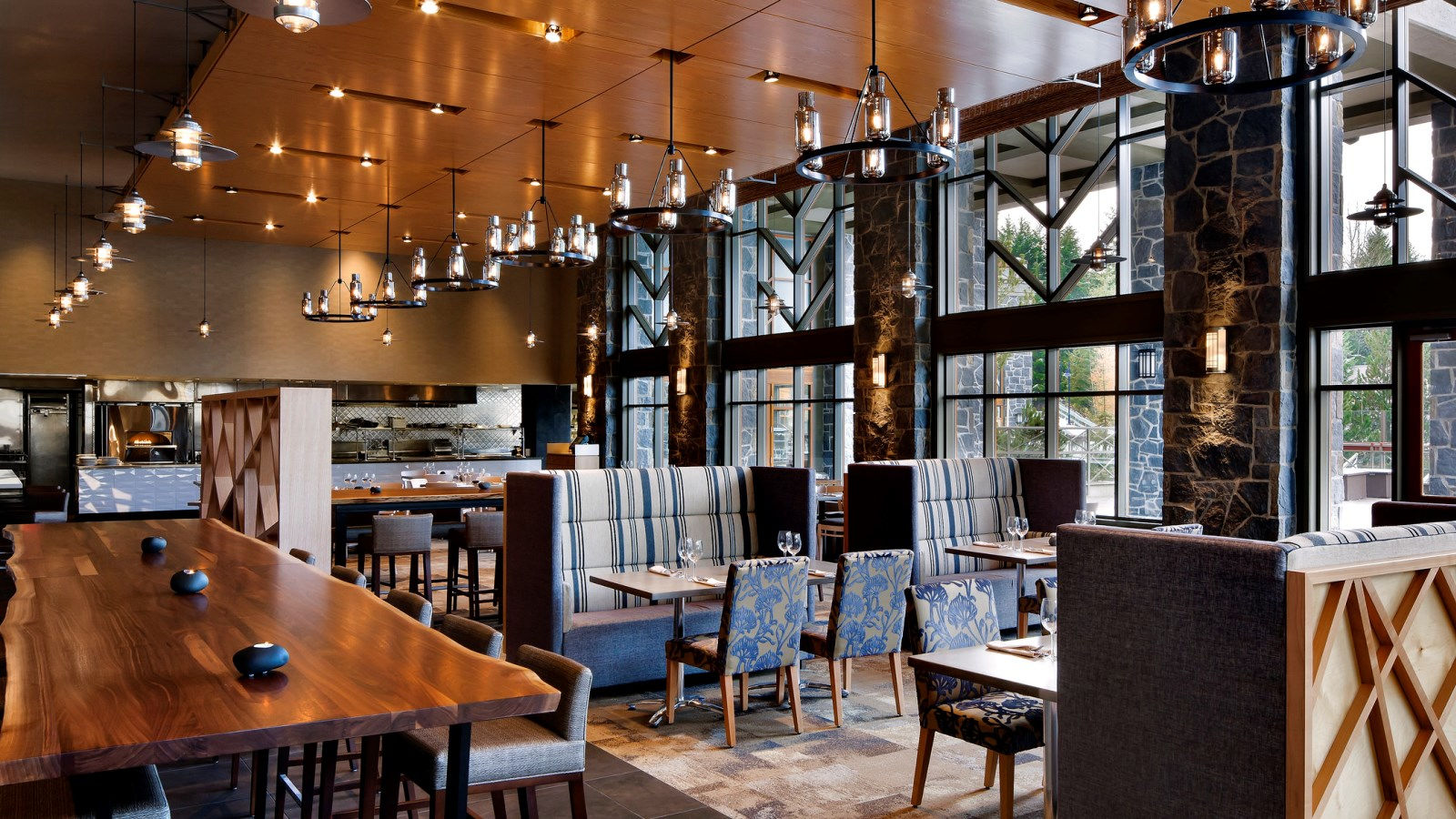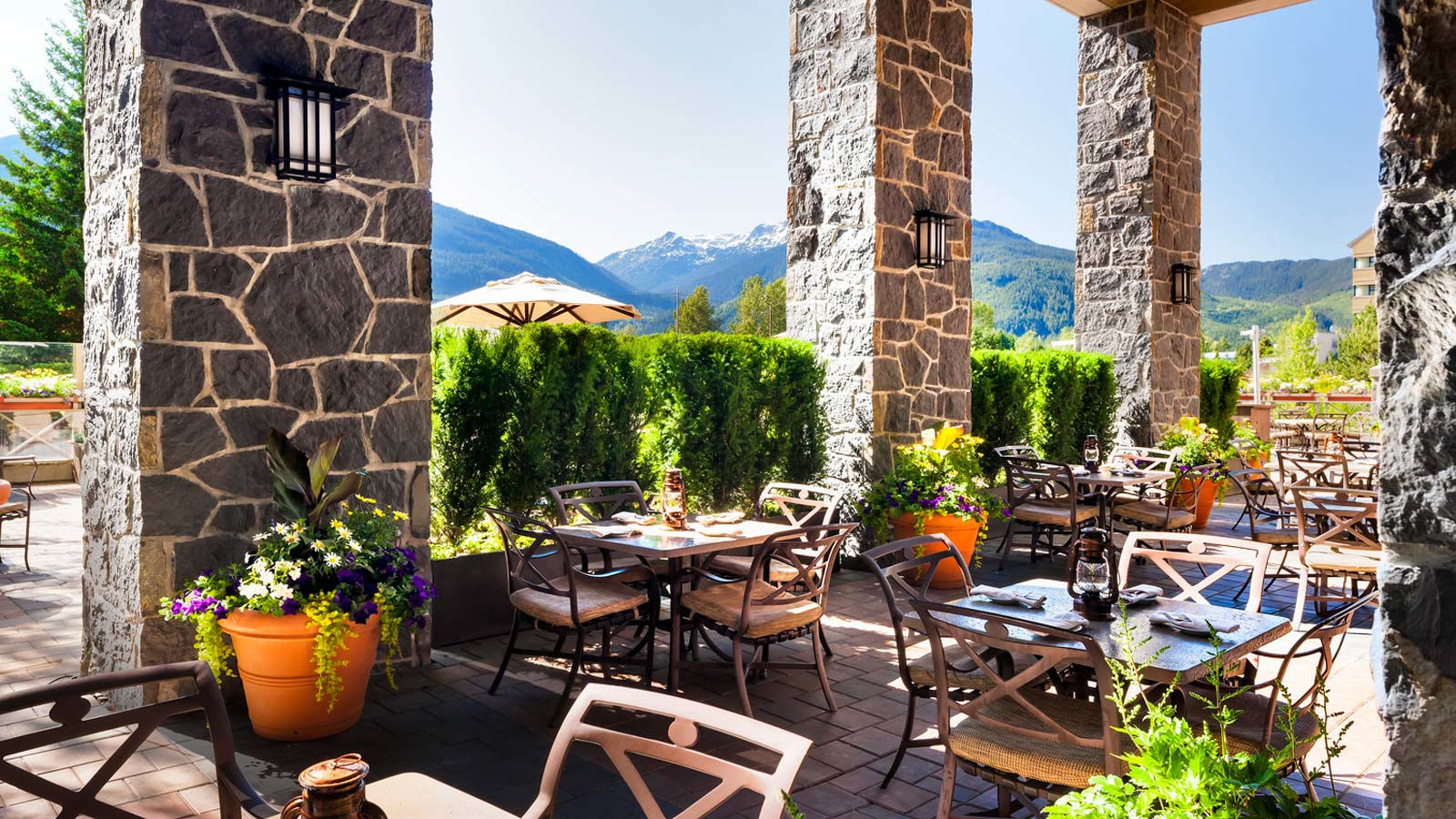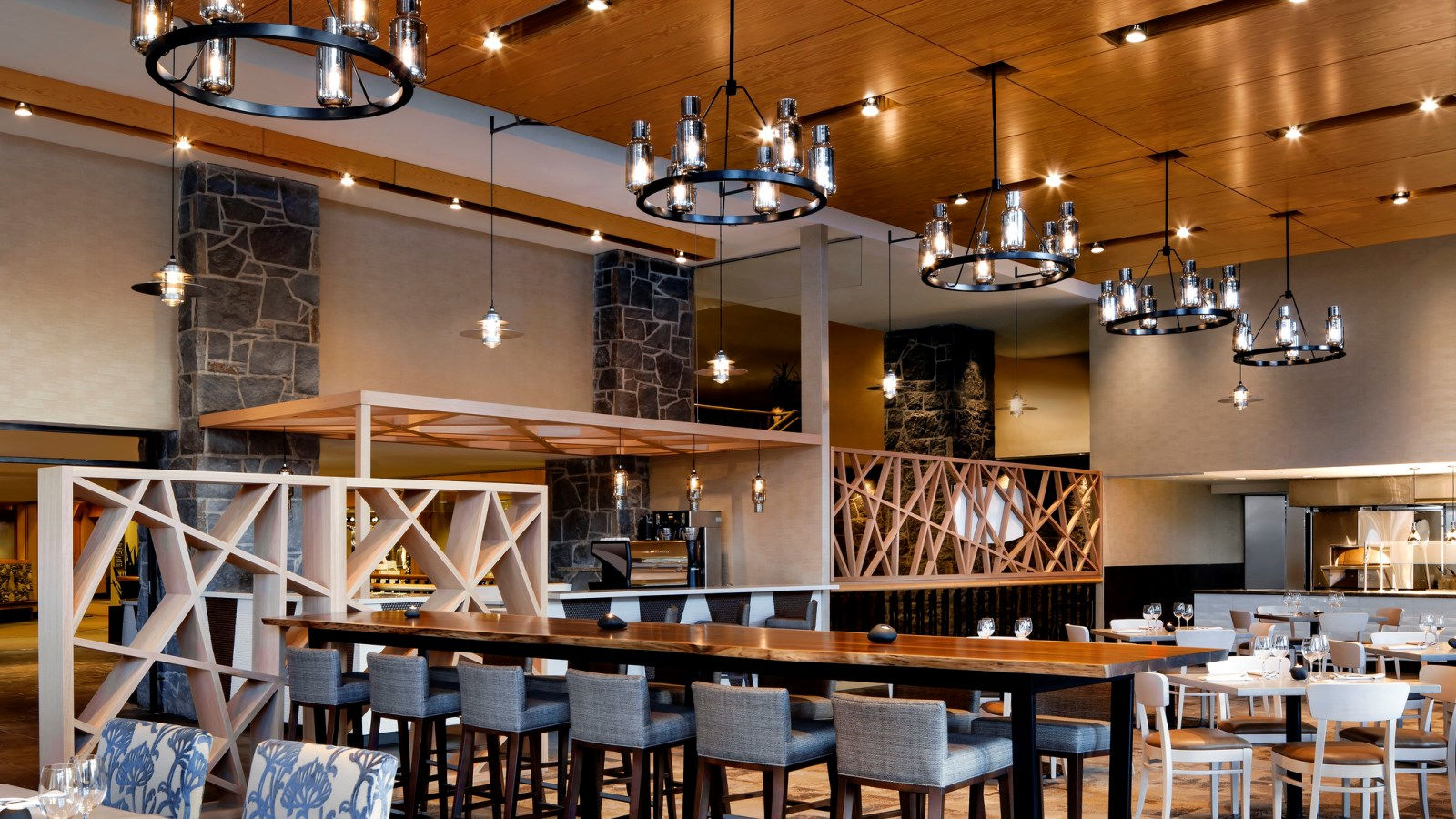 About Grill & Vine
Executive Chef Bradley Cumming, born and raised in Vancouver, is passionate about using fresh and local ingredients, Chef Cumming's menu offers a variety of signature items that are certain to delight any palate, such as artisan pizza and breads, small plates, and "Simply Grilled" farm to table local selections.
An extensive wine program will complement the Grill & Vine menu, with a wide selection of Canadian and international wines by the glass, carafe, and bottle. Guests are able to sample high-end and unique wines by the glass with our Enomatic Wine Preservation System. Offering something for everyone, our wine selection ranges from the Argentinian Catena Zapata Malbec to the JoieFarm Noble Blend Riesling from British Columbia's Okanagan Valley.
Menus & Hours
Breakfast: Daily, 7AM - 11:30AM
Sunday Breakfast: 7AM - 12PM
Dinner: Daily, 5PM - 9:30PM

Grab & Go: Daily, 6:30AM - 9PM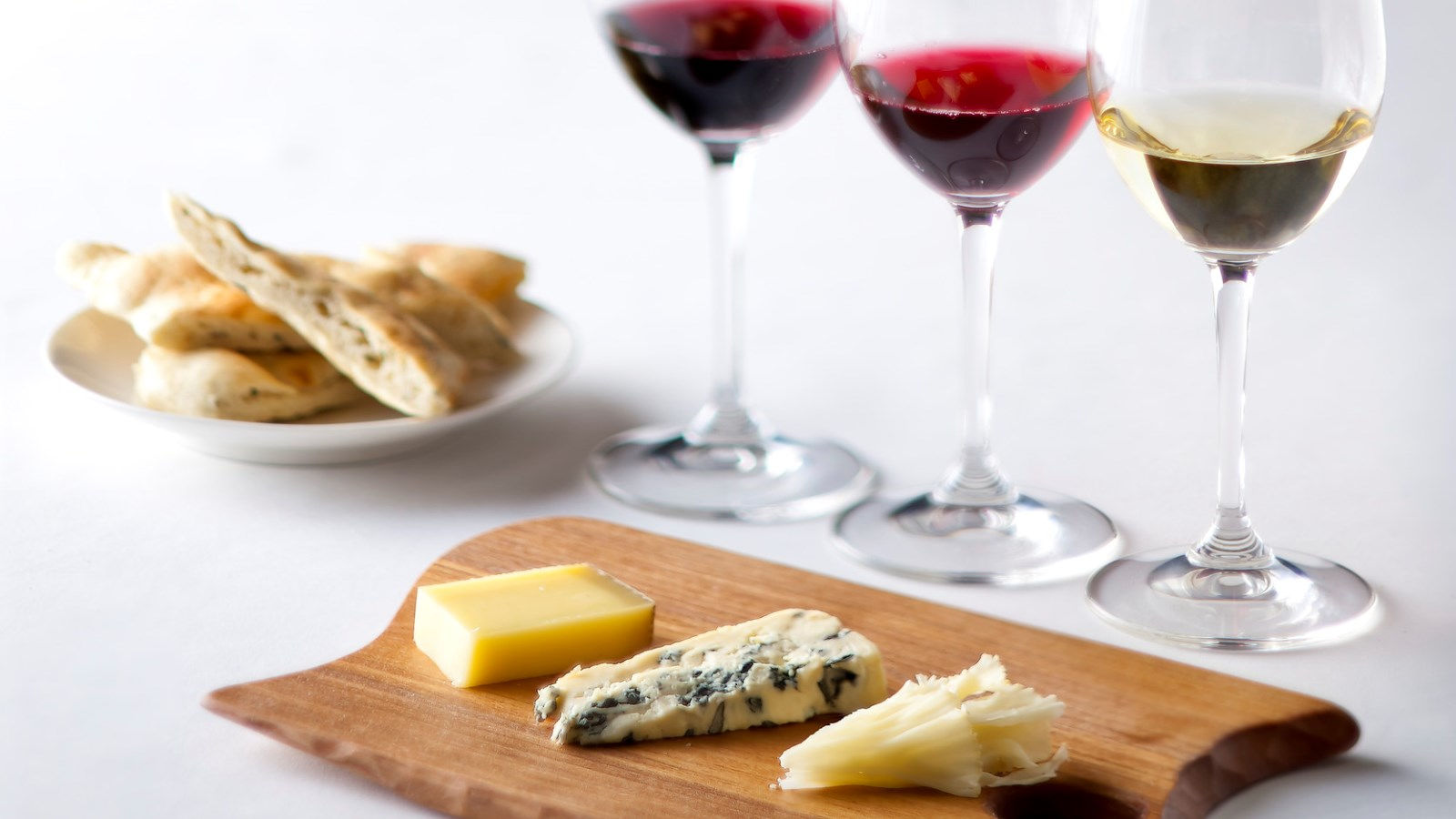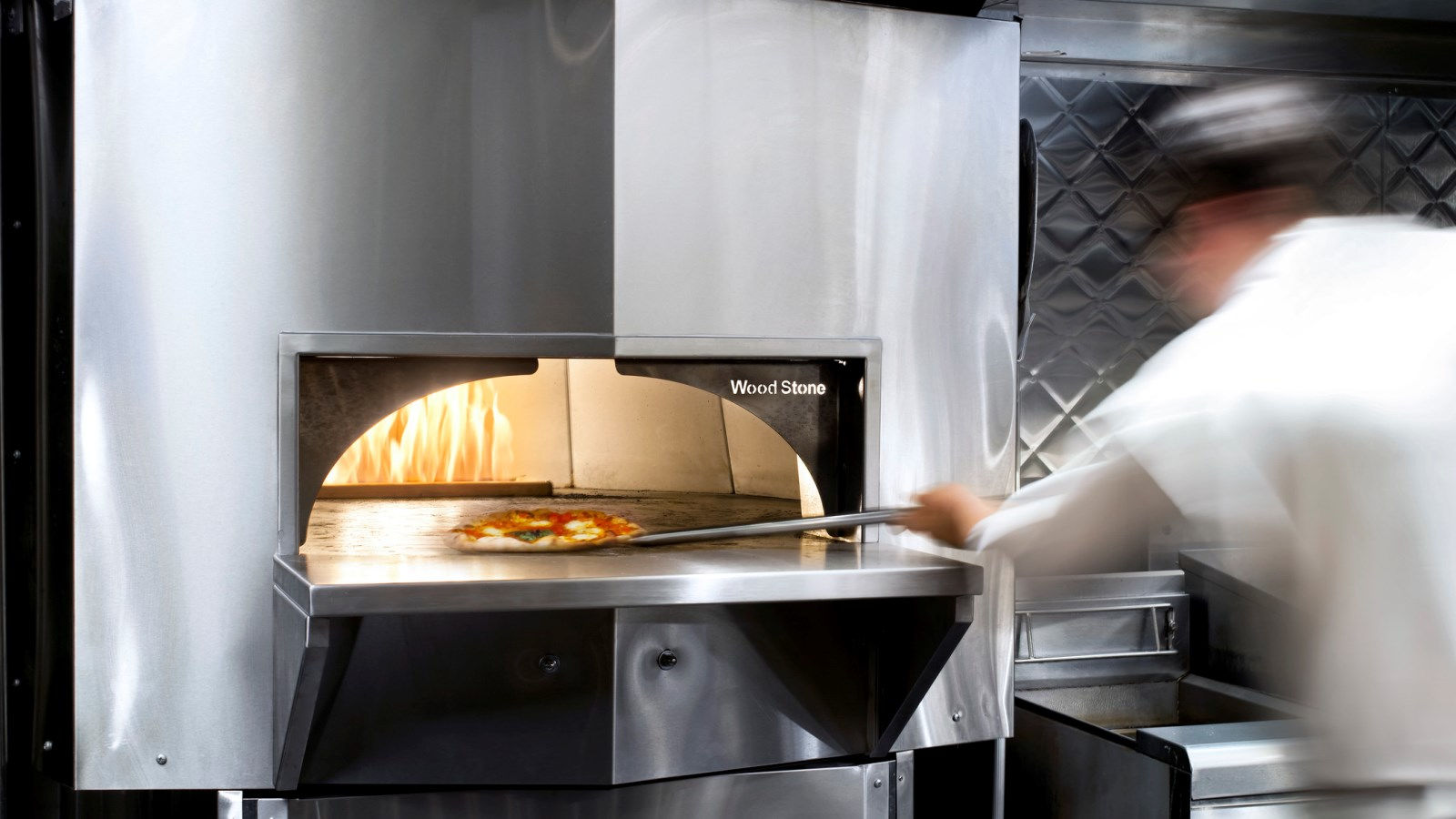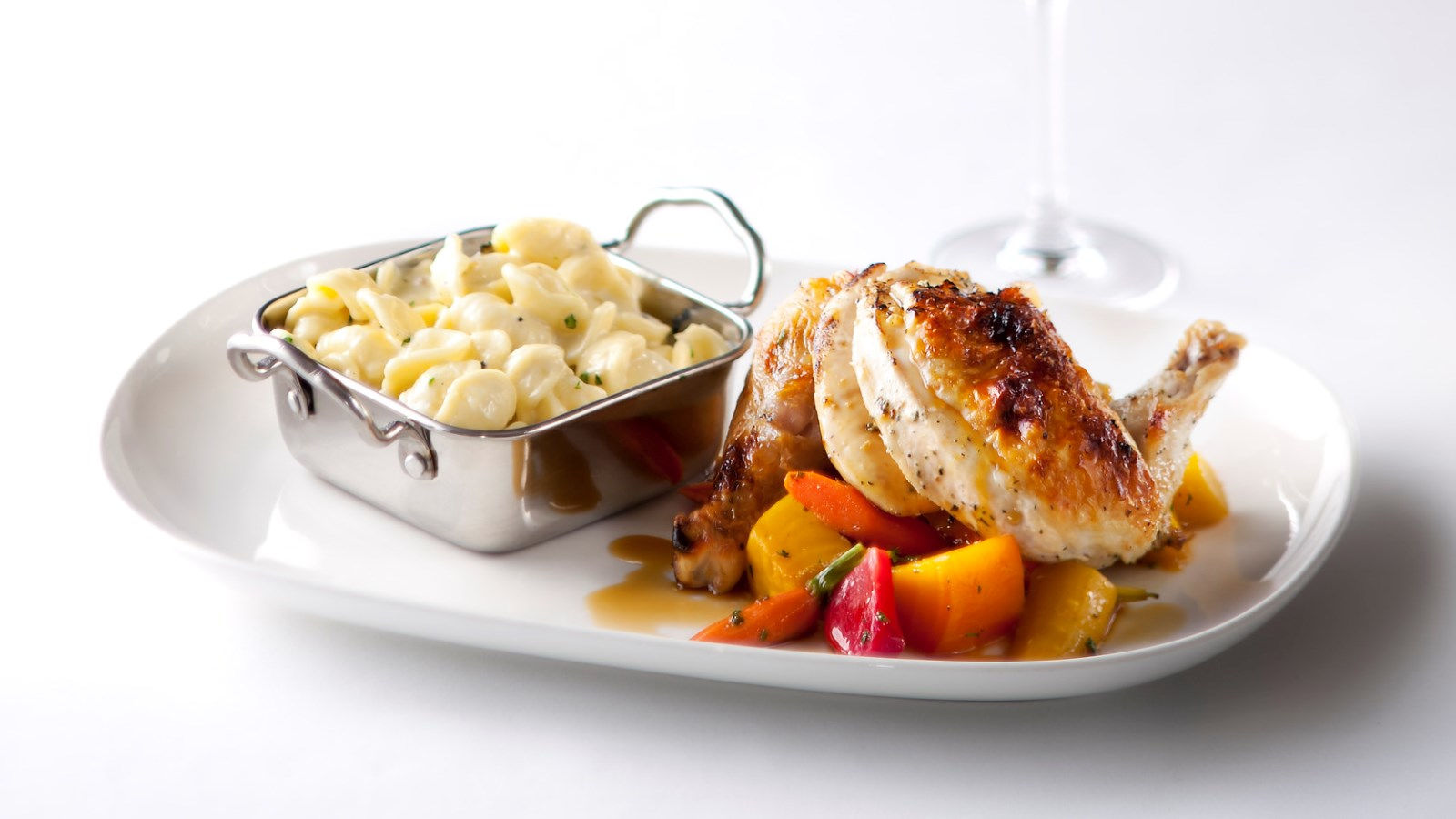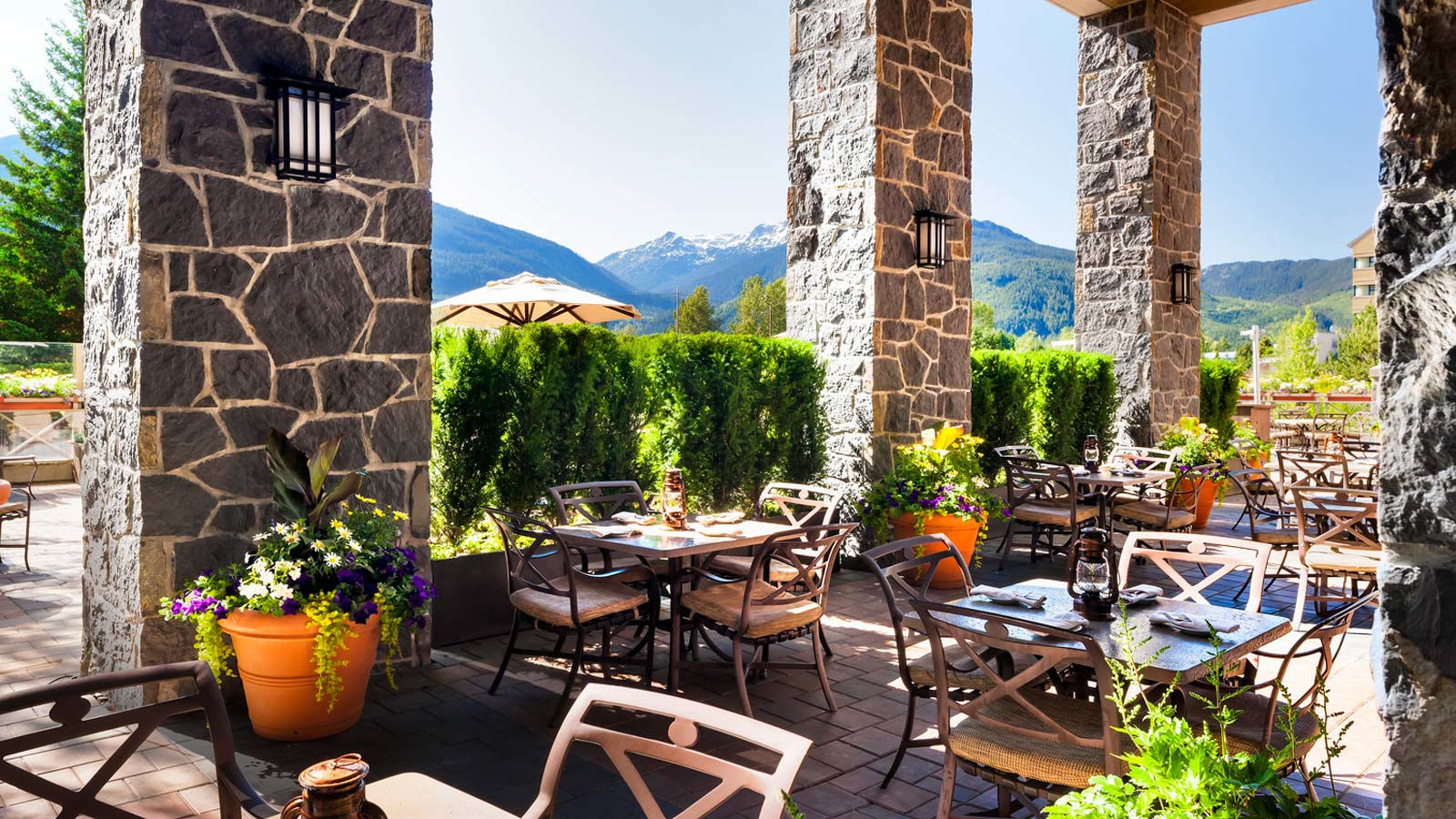 Saturday Summer BBQ Series 2016
June 25 - September 3, 5PM - 9PM
Every Saturday throughout the summer on Whistler's best patio. Featuring fresh, local ingredients that bring a modern twist to traditional backyard grill favourites. Learn more.
Rotating menus: