Fall For The Arts In Whistler
Weekend Package
October 27-29, 2017 - $499.00*
Two nights accommodation
Complimentary internet access
Welcome reception
Daily continental breakfast
Audain Art Museum tour
Art workshops
To book, please fill out our registration form.
Weekday Getaway
November 13-16, 2017 - $749.00*
Three nights accommodation
Complimentary internet access
Welcome reception
Daily continental breakfast
Audain Art Museum tour (lunch included)
Squamish Lil'wat Cultural Centre tour
Art workshops
'Artful Pairings' dinner (November 15)
To book, please fill out our registration form.
Workshops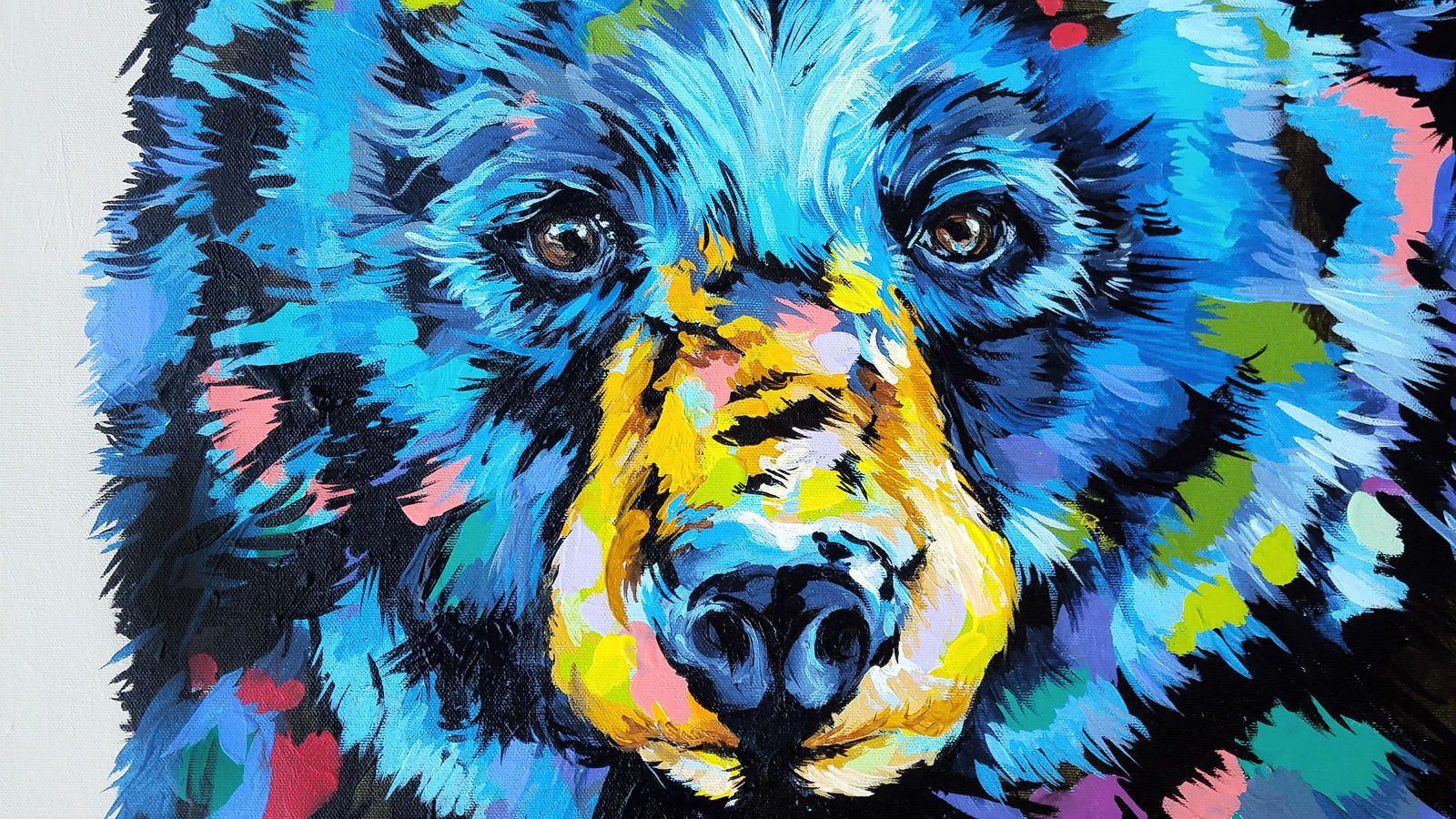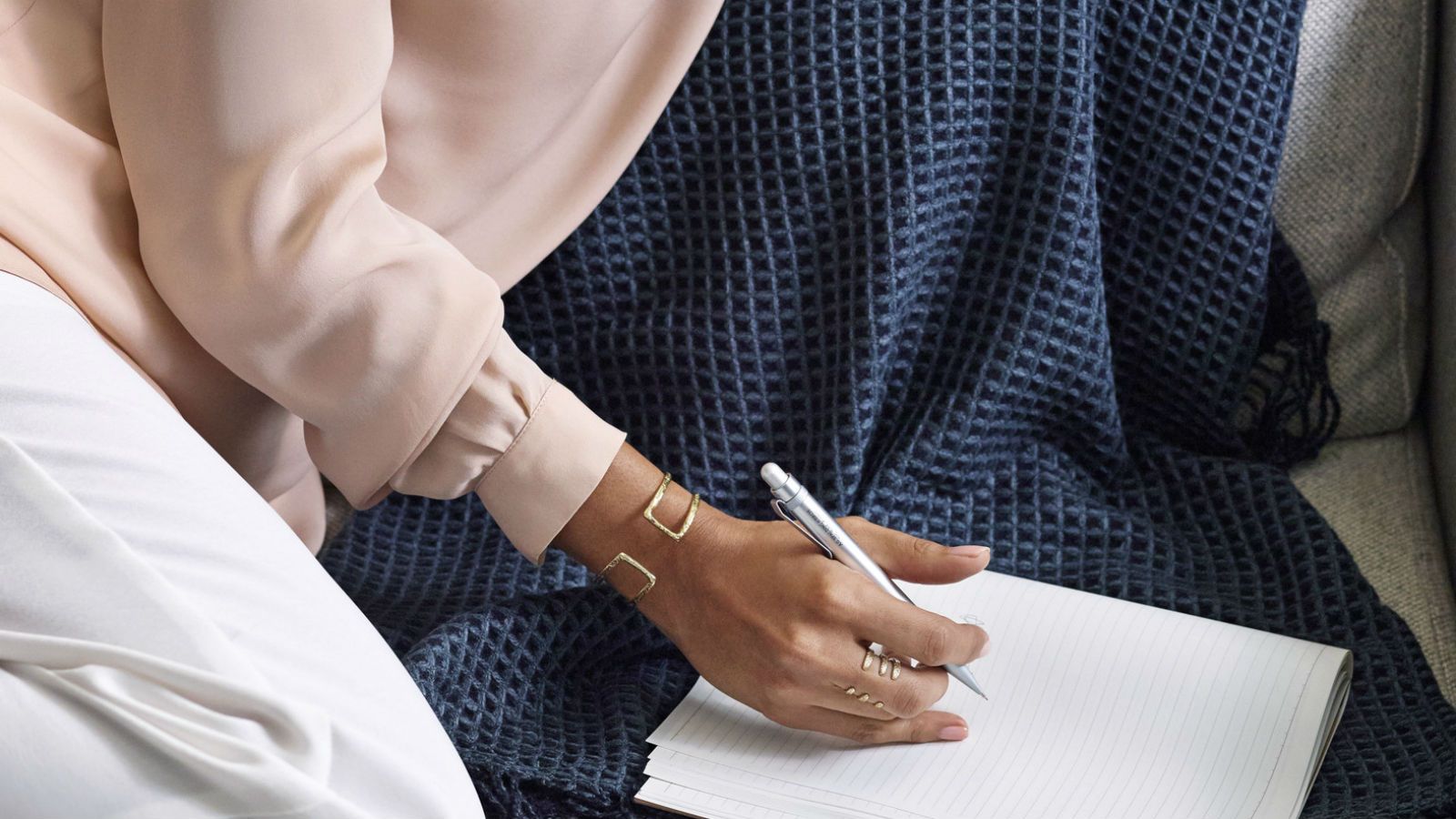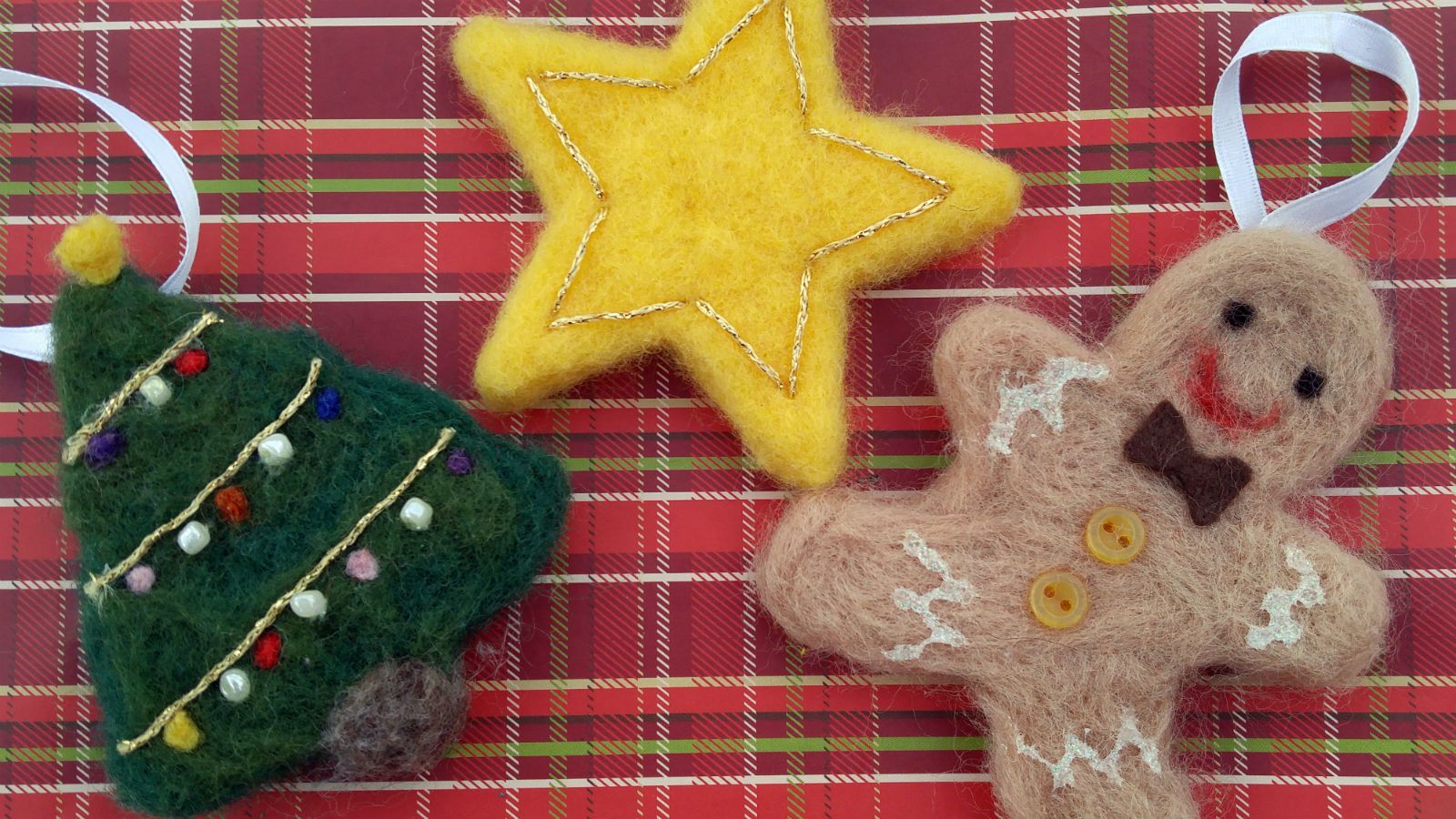 "Bears, bears, bears" Painting Workshop
Presented by Andrea Mueller
You will learn the basics of colour mixing and use of complimentary colours applying these concepts to paint one of Whistler's iconic animals - The infamous black bear.
"Dreams & Wishes" Journaling Workshop
Presented by Jill Dawson Nowack
You will take all of your ideas, thoughts, dreams and wishes and create a vision board that allows you to get lost in your creativity, focusing on what you want for yourself and claiming it with images, words and colour.
Felting Workshop
Presented by Anna Lynch
Learn how to make your very own adorable felted ornaments. Anna will guide you through the process and let you experiment learning the basic techniques of felting.
*Rate is per person based on double occupancy in a Deluxe Studio Suite. "Weekend Package" single occupancy rate is $659.00 (plus taxes). "Weekday Getaway" single occupancy rate is $949.00 (plus taxes). Taxes and service charges are additional. Workshops and artists may be subject to change.