Careers at The Westin Resort & Spa, Whistler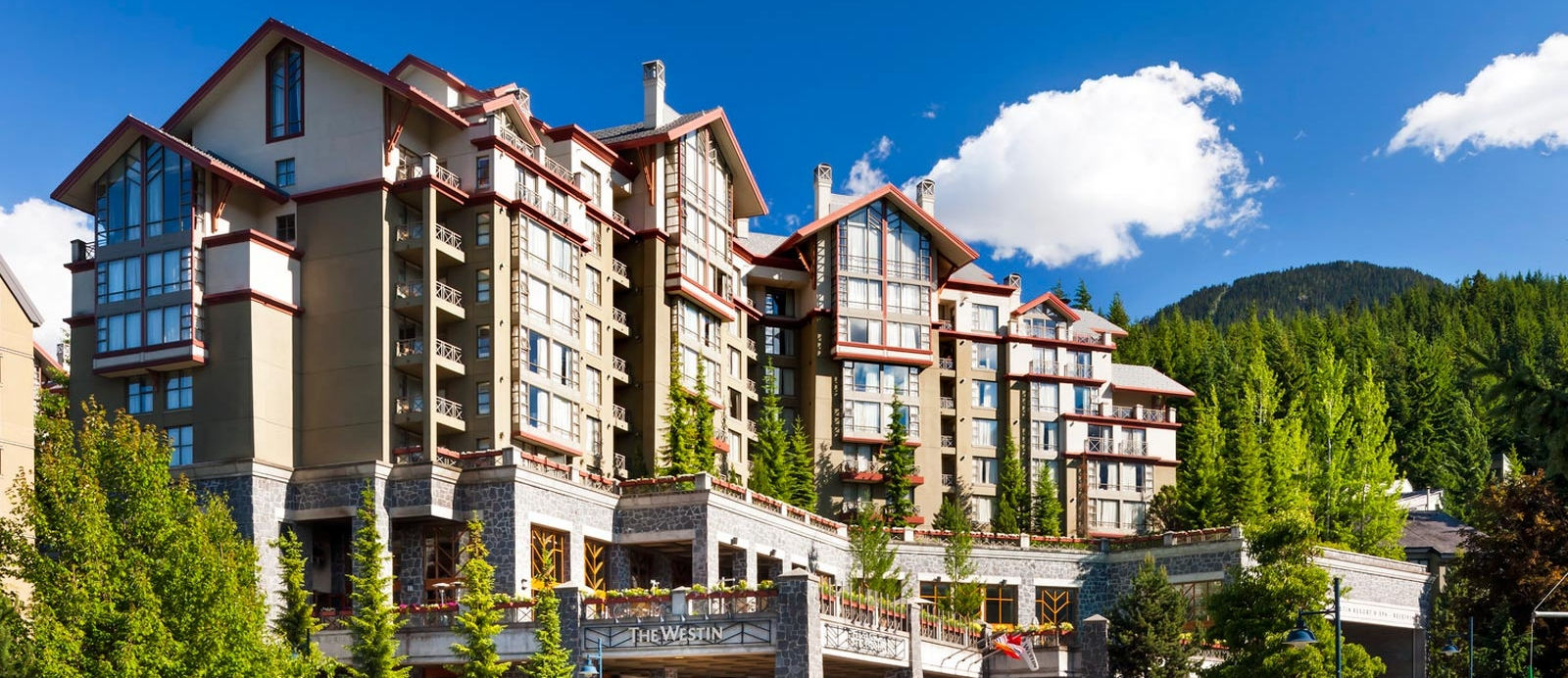 Welcome and thank you for your interest in The Westin Resort & Spa, Whistler.
Our goal is to exceed the expectations of every guest staying with us. To do this, we look to recruit, train and retain the brightest, most energetic people in the hospitality industry who are committed and dedicated to customer service, and who believe in spirited teamwork. As a Westin associate you'll enjoy competitive salaries and choice perks such as associate meals on duty and associate accommodation may be available. Even if you have never worked in hospitality, with the right attitude and abilities you can embark on a rewarding career.
Current Opportunities:
Sous Chef
Reservations Agent
Overnight Loss & Prevention Officer
Refreshment Centre Agent
Winter Positions Starting November 7th
Service Express Agent
Winter Positions Starting November 14th
Room Attendant
Winter Positions Starting November 21st
Host Barista
In Room Dining Server
Refreshment Centre Agent
Overnight In Room Dining Server
Busser


If you believe you have valuable skills, abilities and a service style that complements our environment, please email your cover letter and résumé to hr@westinwhistler.com.
Thank you for your interestin in employment with the Westin Resort & Spa.
Please note that due to the large volume of applications received, only successful candidates will be contacted.