150 Things to Do in Whistler
Join The Westin Resort & Spa, Whistler in celebrating the 150th birthday of Canada this year! Explore 150 of the best things to do in Whistler below, or
explore our packages and other events.
Move Well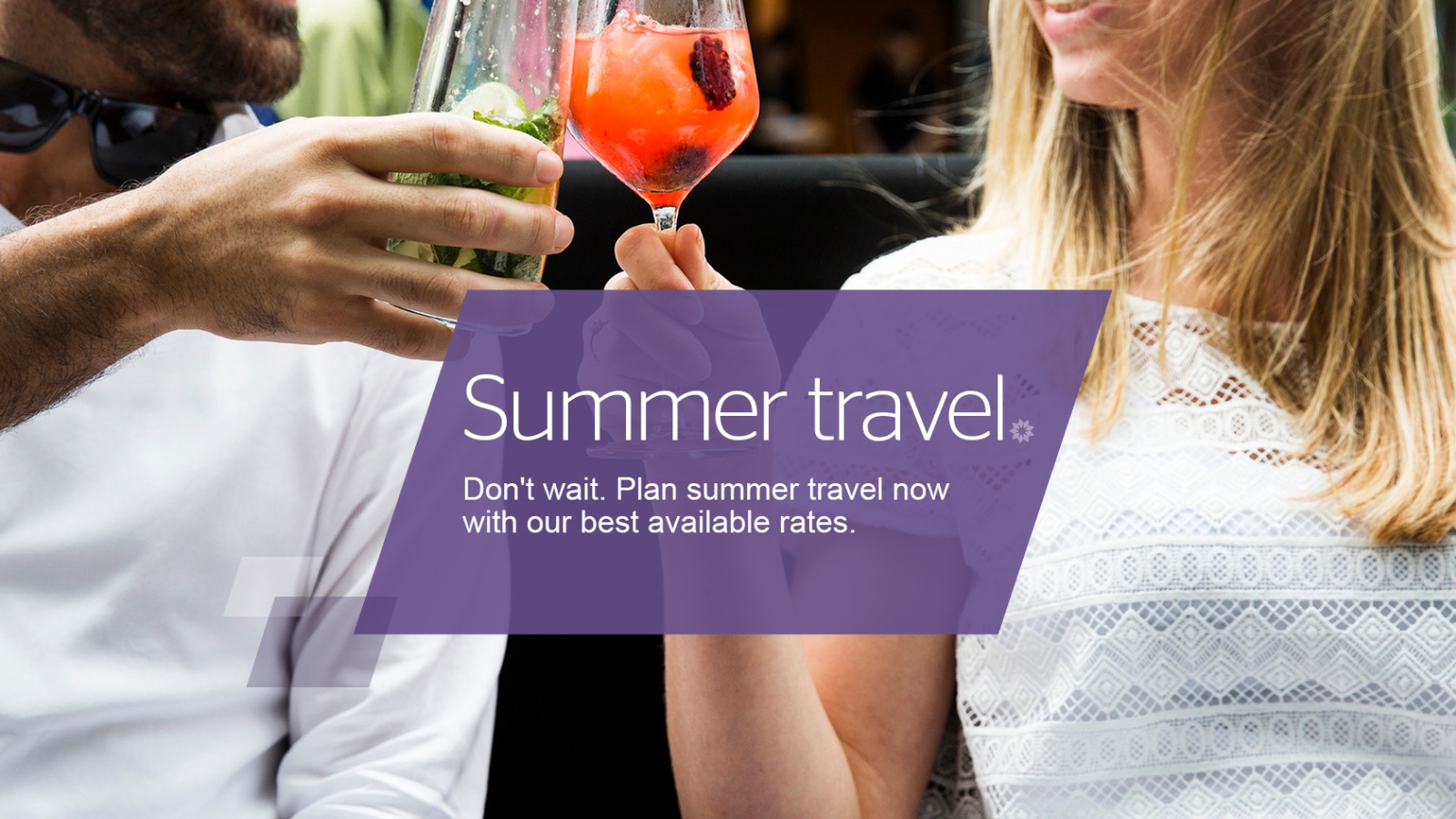 1. Test your balance on Alta Lake with a stand up paddle board (SUP)
2. Paddle down beautiful lakes and rivers on one of many scenic canoe or kayak excursions
3. Check out the action at the local skate park in the heart of the Village
4. Participate in the weekly "Toonie Race" bike ride
5. Take a leisurely cruise along the Sea to Sky Highway on a road bike
6. Ride from Vancouver to Whistler in the extreme Whistler Gran Fondo (September)
7. Get to know the history of Whistler with the Valley of Dreams Walking Tour
8. Play beach volleyball at Rainbow Park
9. Hit some balls at the Whistler Golf Club Driving Range
10. Try a Fat Bike, a unique biking experience in winter snow or summer trails
11. Run in the Whistler 50 Relay & Ultra marathon, either by yourself or with a team (October)
12. Play a round of golf on the PGA professional, Jack Nicklaus, designed course Nicklaus North
13. Not a PGA pro? Downsize the course with a round of Wiffle Golf and hit that hole-in-one.
14. Challenge the balance of your body and mind on a Slackline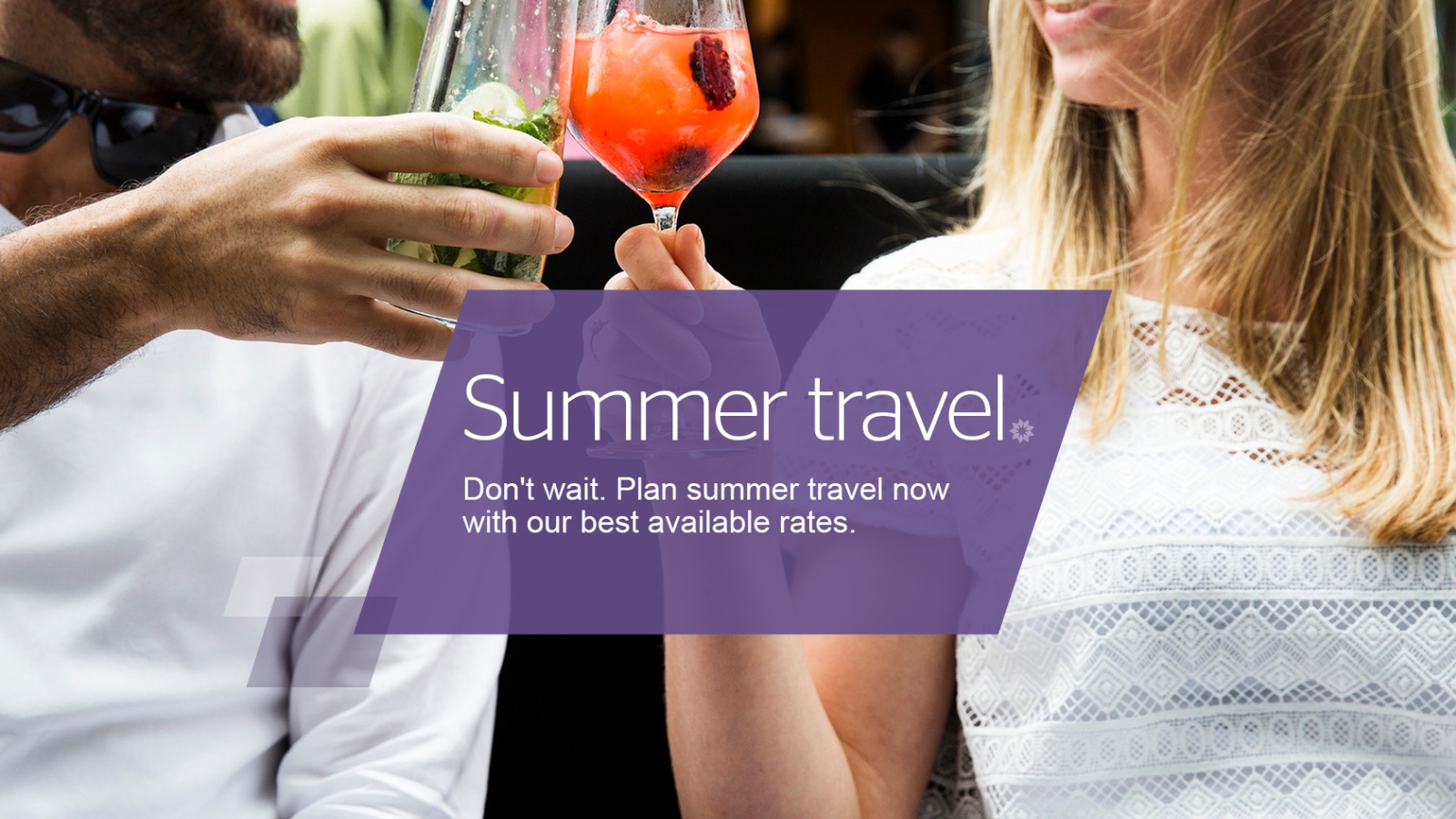 15. Watch out for black bears when playing on the 18th hole of the Whistler Golf Course
16. Wind throughout the scenic trails surrounding Lost Lake on cross country skis
17. Hike the Flute Bowl for the freshest ski run within the resort boundary
18. Swim, skate, workout, run, or play a game of squash at Meadow Park Sports Centre
19. Go snowshoeing in the Callaghan Valley, and keep your feet above the snow
20. Find your balance and center with a yoga class
21. Ice skate 'au naturel' on one of the many frozen lakes in Whistler
22. Race like a champion on the Dave Murray Downhill Olympic ski run
23. Swap your skis for a snowboard, or your board for skis at the CanSki (located in the hotel on Level 1) and Showcase demo centres at Roundhouse Lodge
24. Clock a personal speed record on The Saddle ski run on Whistler Mountain
25. Strap on your pads and skates for a game of ice hockey at Meadow Park Sports Centre or on Green Lake
26. Get a team together to tackle Whistler Mountain in the Peak to Valley Race (February)
BE ADVENTUROUS
27. Soar through the forest on a ZipTrek Ecotour, with lines flying over 2,000ft in length with a 20 story drop!
28. Try a more extreme version with Superfly Zip Lines.
29. Journey on a series of suspension bridges in a Treetop Adventure Course spanning Whistler's ancient forests
30. Explore hidden lakes, waterfalls, high mountain vistas and deep trails on a thrilling and scenic ATV Tour
31. Navigate through braided channels, tight canyons and exciting whitewater with a Jet Boat tour
32. Avoid getting hit at Whistler Paintball! Ready. Aim. Fire.
33. Go Fly-Fishing in the seclusion of lakes and rivers that give you the opportunity to view wildlife in their natural environment
34. Climb through high mountain vistas and deep mountain trails in the comfort of a Side x Side UTV Tour
35. Weather isn't a concern at the indoor Sk8 Cave, where you can refine your skateboarding skills all year round
36. A lumberjack prides themselves on their axe throwing skills. Step up to the plate and see if you have what it takes to hit the targets.
37. Take to the skies for a Helicopter Sightseeing Tour, and land on a glacier for a picnic
38. Take a professionally guided Snowmobile Tour in Whistler's backcountry
39. Race across the snow covered landscape forests pulled by a team of exuberant sled dogs
40. Step beyond the resort ropes into the Whistler Backcountry, guided by professionals who will take you on an unforgettable fresh powder experience
41. Catch a chilly rainbow trout on an Ice Fishing adventure.
42. Try to ride all 37 chairlifts and gondolas in a day. You may need to wake up early and plan your route for this challenge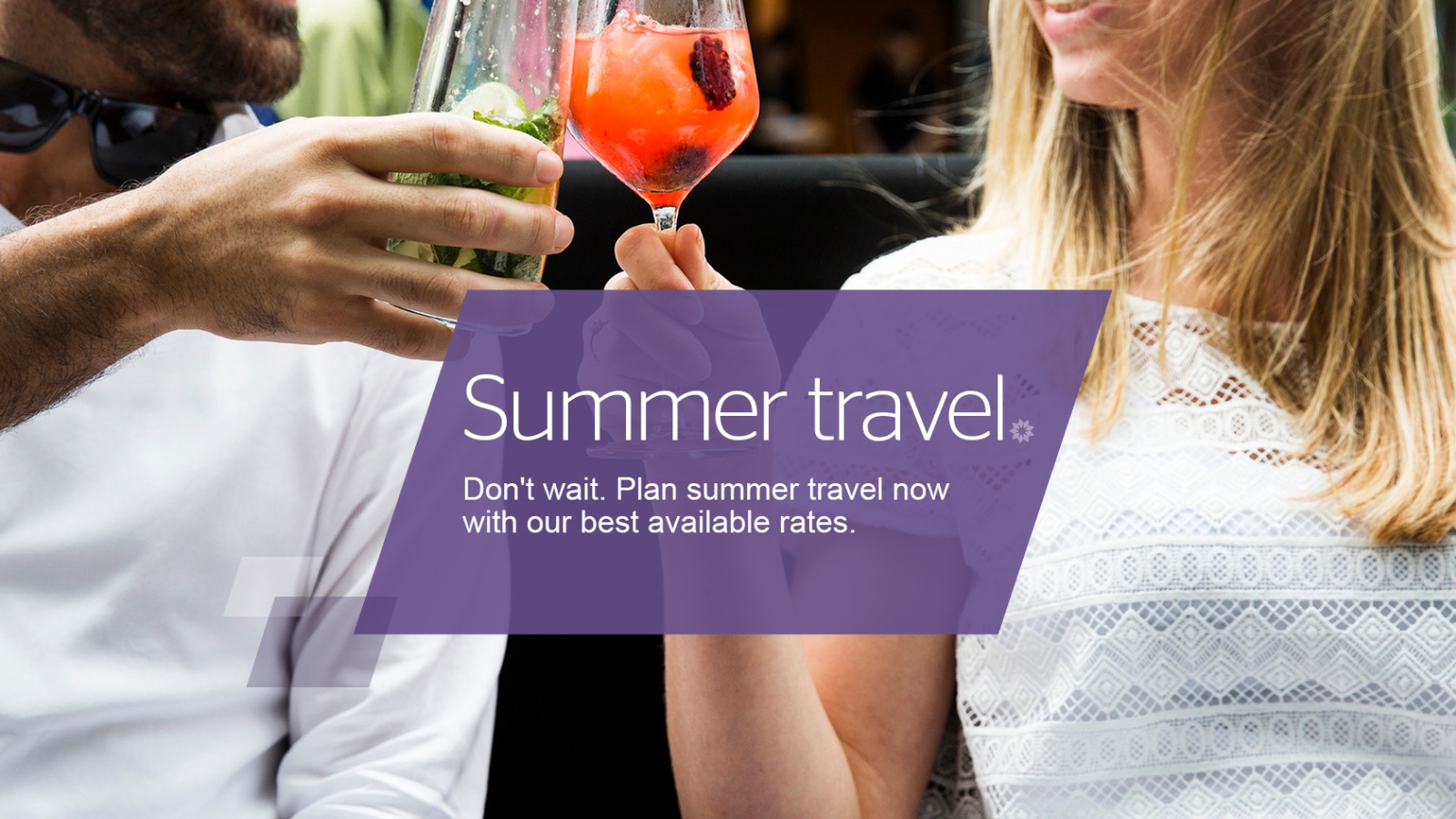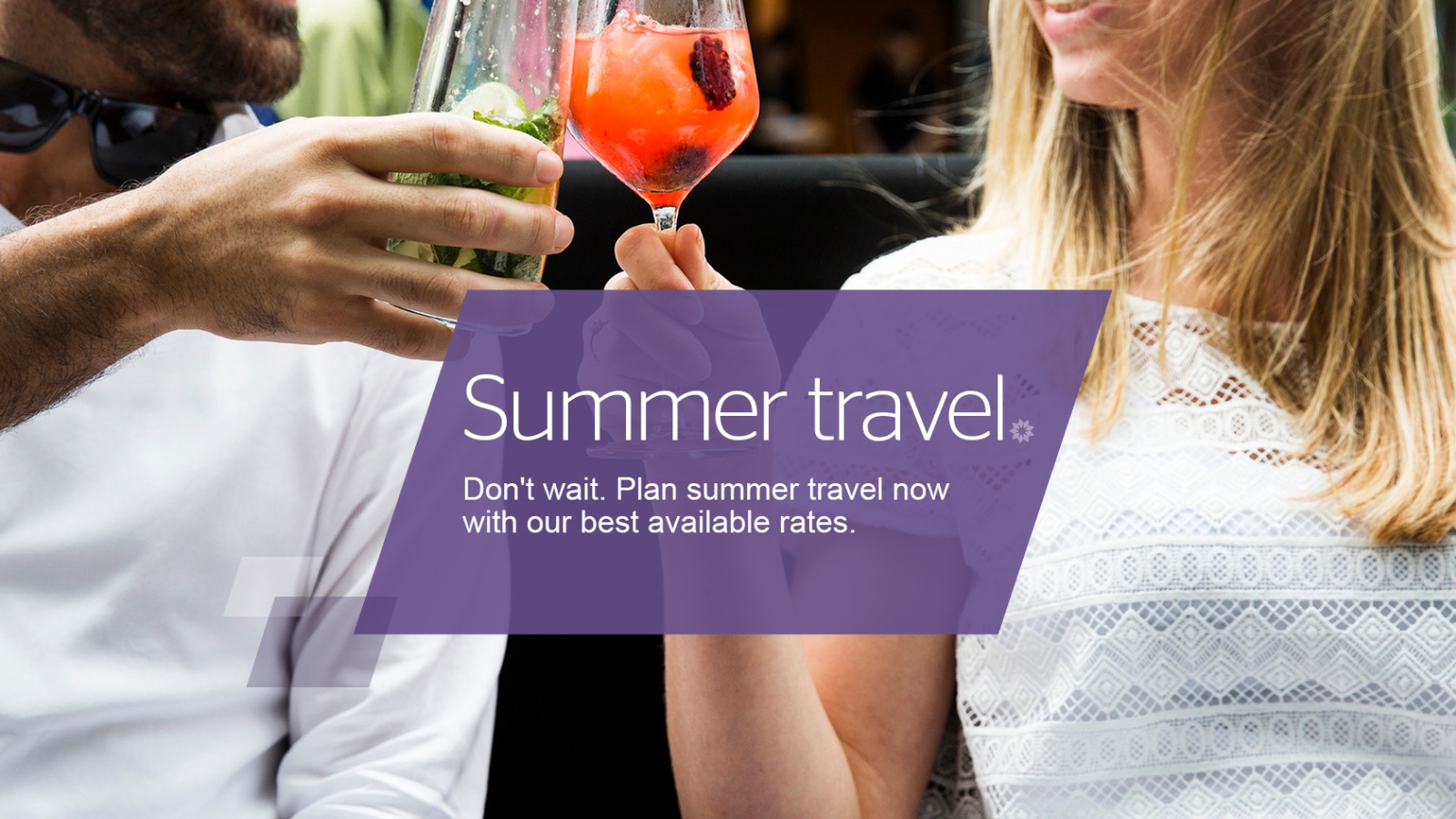 BE CHALLENGED
43. Ride down from the aptly-named Top of the World alpine bike trail, from the peak of Whistler Mountain through the alpine and then into the heart of the mountain bike park
44. Climbing up a rock face is one thing, but Rappelling back down will give you a completely new perspective
45. Take a run up and drift through the skies, solo or in a tandem Paraglide
46. Leap 160 ft off the Whistler Bungee bridge over the glacial fed Cheakamus River.
47. Fly like an eagle, Sky Diving over one of the world's most scenic destinations
48. Navigate the challenges and obstacles of the British Special Forces designed Tough Mudder course (June)
49. Experience a rock climbing adventure that delivers great fun, challenge, breathtaking scenery and physical and mental stimulation
50. Experience the thrill of speeding 125km/h in a bobsleigh, luge, or skeleton at the Whistler Sliding Centre
51. Fly far and wide with Heli-skiing tours that take you to the untouched peaks of Whistler
52. Carve through untracked powder in Whistler's backcountry on a Snowcat.
53. Finesse your backflip skills in Whistler Blackcomb's Terrain Parks that cater to all skill level
54. Learn to climb spectacular ice formations aided by expert guides
Eat Well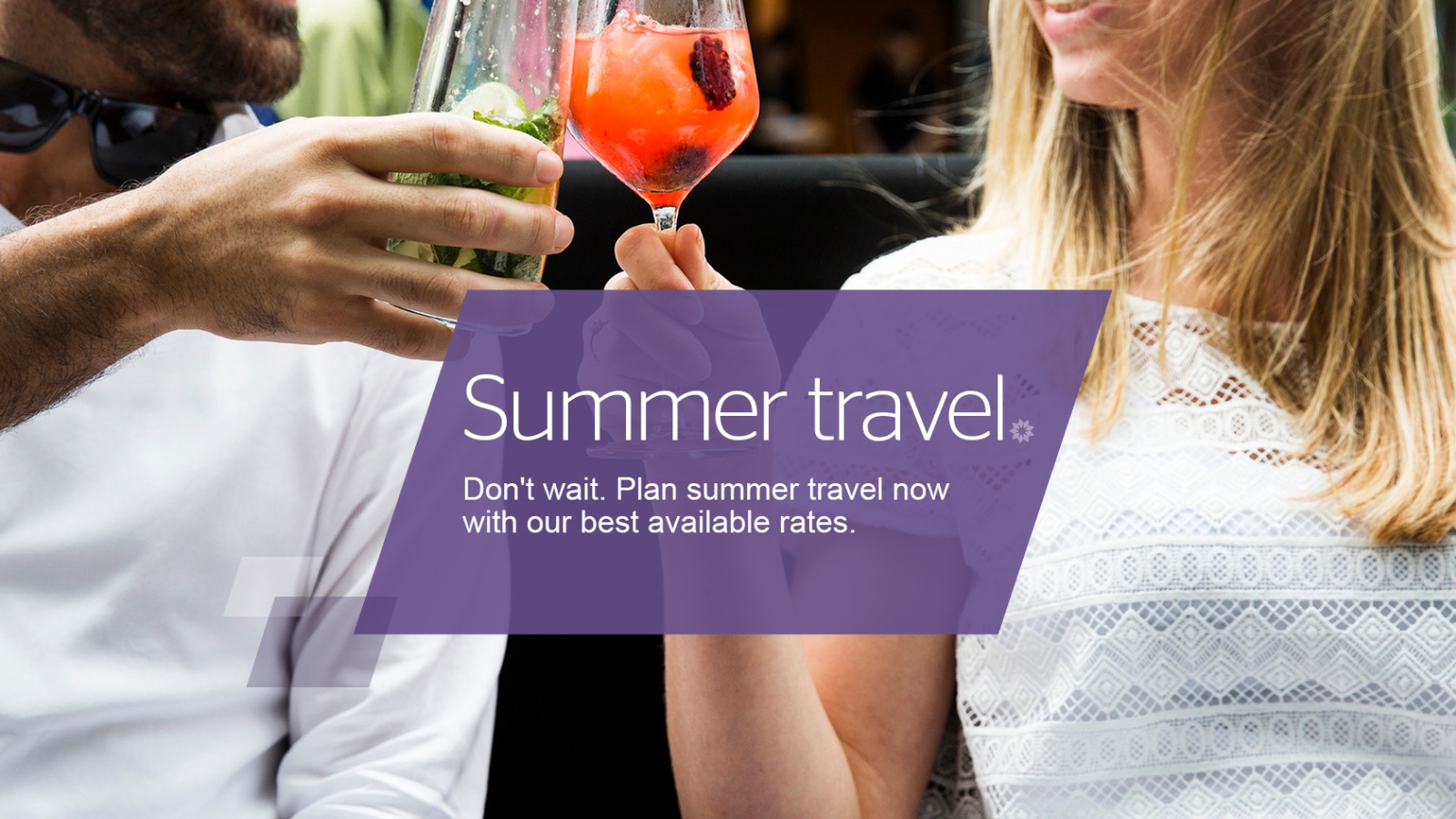 55. Sample some of Whistler's finest food and wine with Whistler Tasting Tours
56. Wrap your mouth around Splitz Grill's legendary burgers
57. The gourmet Australian meat pies at Peaked Pies make it a favourite among locals and visitors alike. Tip: Make sure to have your pie "peaked"!
58. Visit one of Whistler's original restaurants, the Rim Rock Café, with an especially notable seafood menu.
59. Snack on pastries and confections from Whistler's top bakery, Purebread. The "Crack Bar" is a local favourite.
60. Take a trip to France with Crepe Montagne's classic menu
61. Whip up a customised "nitro ice cream" sundae with your favourite toppings at Bearfoot Bistro
62. Moo York Cheesecake is one of the most popular flavours of ice cream at Cows. Don't forget to post for a picture with the mascot Bessy.
63. Fries, cheese and gravy. Need we say any more? The most extensive poutine menu in town can be found at Zogs.
64. Finish off the perfect dinner at the Grill & Vine with a bowl of silky handmade ice cream
65. Sweet tooths flock to Rocky Mountain Chocolate Factory to see fresh chocolate being made. Get your teeth stuck into one of the many decadent caramel apples lining the shelves.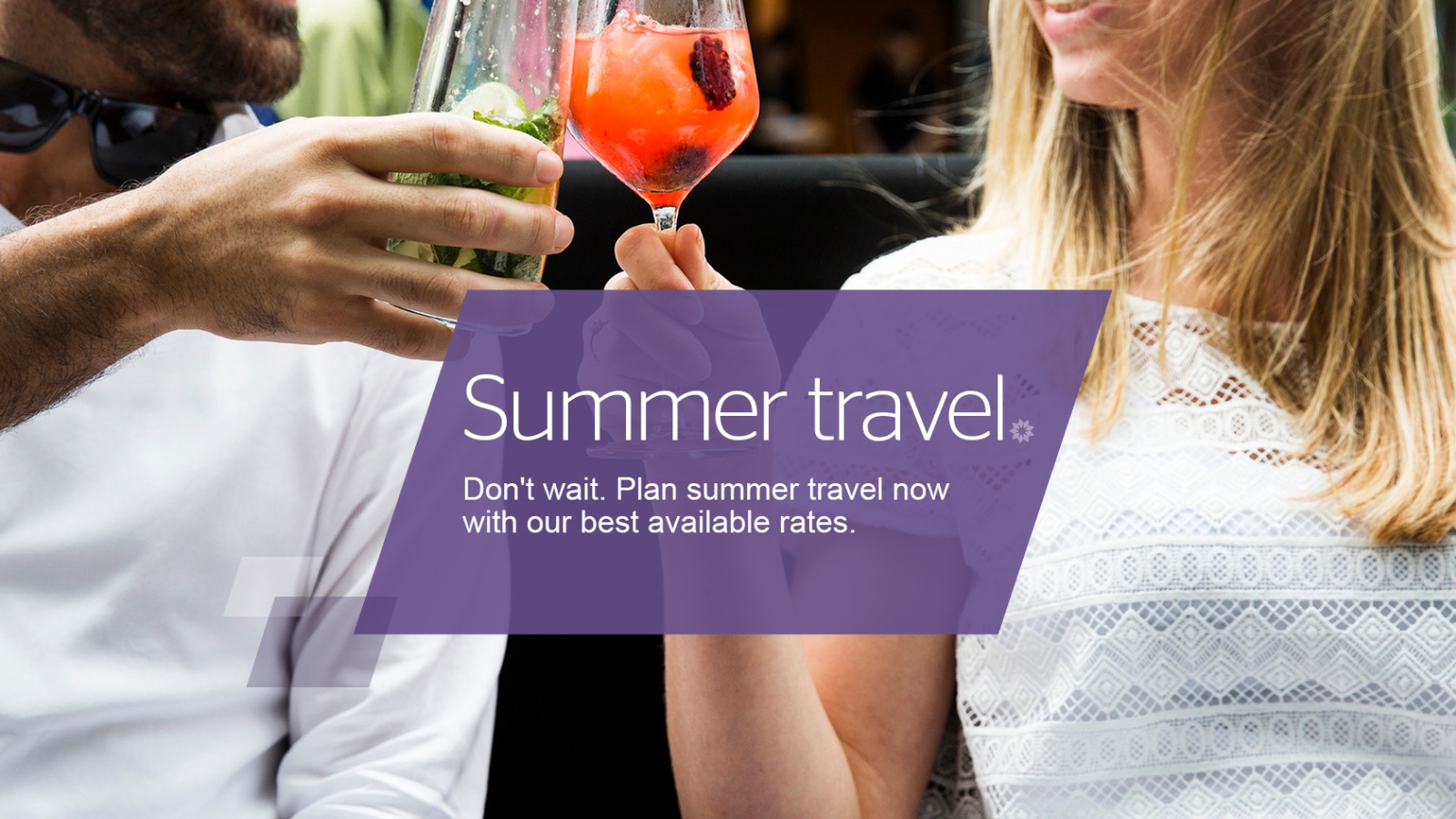 66. Toast over a tower of seafood and oysters at Araxi
67. Taste the difference of Lucia Gelato's artisanal Italian style gelato and sorbets
68. The Araxi Long Table Dinner Series provides an al fresco dining experience on another level (August)
69. Let your taste buds travel the world with the Grill & Vine Restaurant's wine and cheese flights
70. Ride the Whistler Village Gondola up to the Roundhouse Lodge for the Summer BBQ Series
71. Have you experienced fine dining while in your ski gear? Christine's on Blackcomb Mountain has some of the best views in Whistler.
72. Travel in style with a Snowcat Tour to the mountain top Crystal Hut for a candle-lit fondue dinner
73. Drive an ATV straight up to Crystal Hut, and indulge in British Columbia's local cuisine with the Salmon Bake Dinner Tour
74. Celebrate food and wine with the Cornucopia festival (November)
75. Wake up bright and early for Fresh Tracks mountain top breakfast, and be the first on the mountain for the day
Family Time
102. Escape Whistler! Bring a group to solve puzzles, riddles, and clues in under 45 minutes to escape a locked room
102. The Family Adventure Zone has activities for everyone, including mini golf, luge, bungee trampoline, climbing wall, horseback rides, batting cage, spider web, spin cycle, and a bouncy castle
103. See the flaming spectacle of the weekly Fire and Ice Show
104. Get a family photo on the winner's podium in front of the Olympic rings at Roundhouse Lodge
105. Take any easy 7km walk, run, or ride around Alta Lake
106.Lost Lake is home to a 100km network of biking, hiking, snowshoe and cross-country skiing trails, or just have a relaxing BBQ by the beach
107. Let your furry friends run free at Alpha Lake's "Arfa Park"
108. Work on your short game at the Riverside Greens Putting Course
109. Don't let the rain dampen your mood. Watch the latest blockbuster movie at Village 8 Cinemas
110. Let the young run free at the activity-rich Youth Centre
111. Feel the splash of adrenaline-filled White Water Rafting
112. No collared shirts required to play a round of Disc Golf, found next to Lost Lake Park
113. Watch a Luna Flicks movie under the stars at Lost Lake Park with a warm beverage and a cozy blanket
114. Feel the wind in your face as you cruise down our exhilarating tubing hill at the Coca-Cola Tube Park
115. Jump around in the Bounce trampoline playground
116. Use a garbage can lid, cafe tray or Toboggan to coast down the slopes
117. Rock out indoors at The Core rock-climbing facility
118. Take a romantic Horse-drawn Sleigh Ride with hot chocolate or fondue dinner in the heart of winter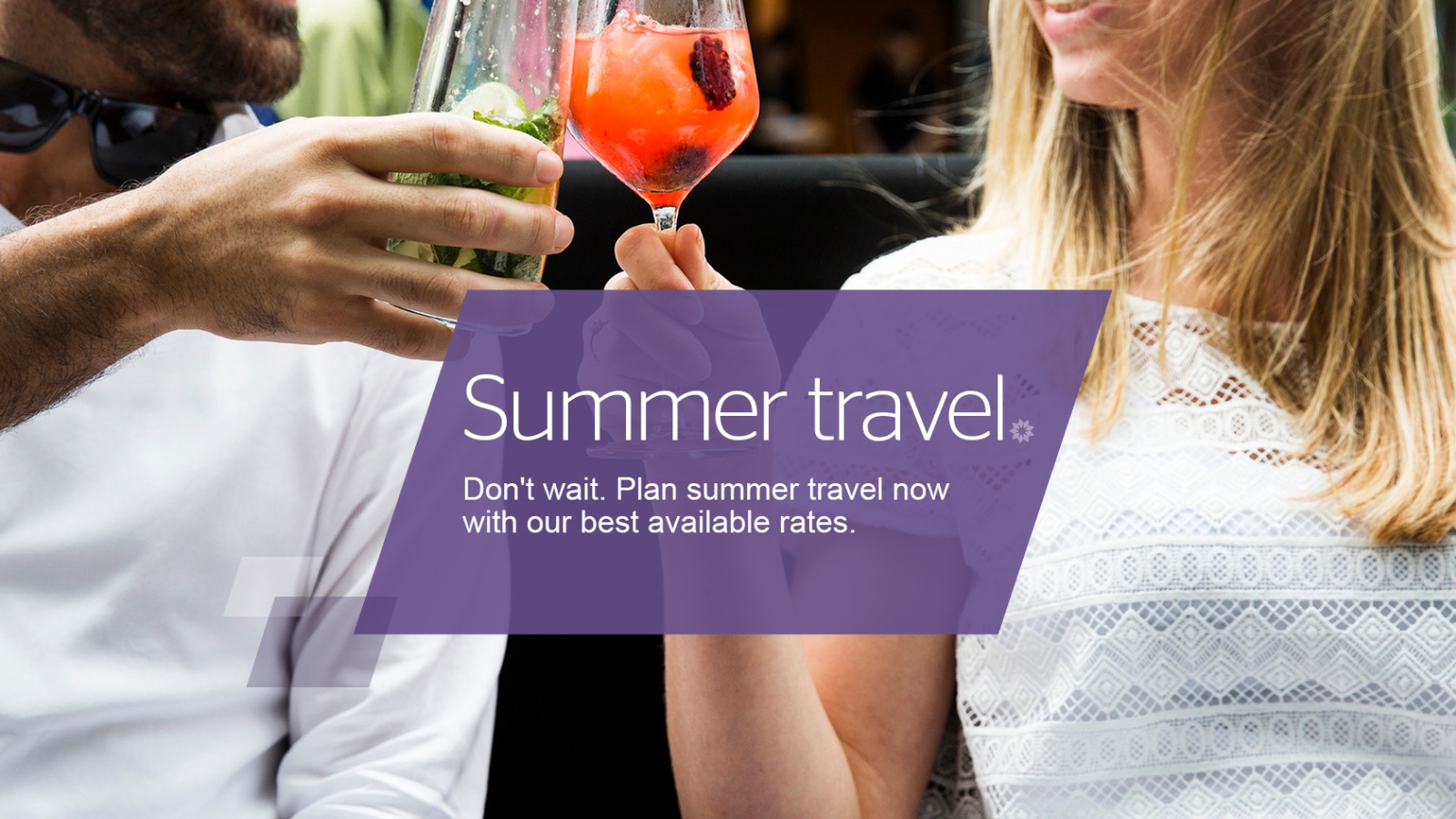 Feel Well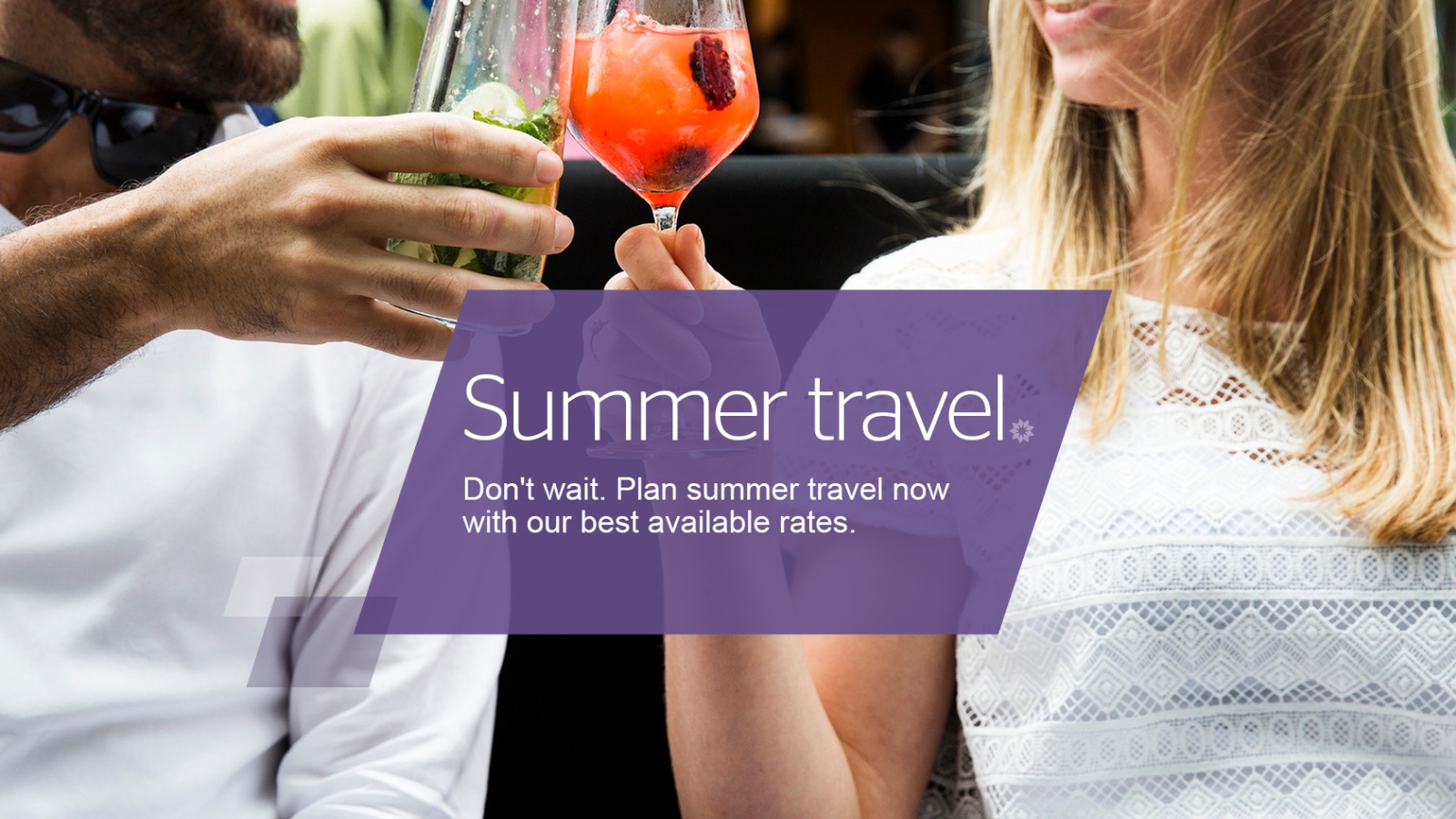 119. Get to know the local environment and history as you hike through the Whistler Interpretive Forest
120. The Crater Rim Trail takes you on a scenic route around Logger's Lake, along the ridge of an extinct volcano
121. Head to Blackcomb Glacier where you can ski and snowboard in one of the few places where you can enjoy winter all year round
122. Wedgemount Lake hike is not for the faint hearted, but the stunning views that await at the top of the climb are definitely worth the grind
123. Walk among the giants on the Ancient Cedars Trail, surrounded by a gracefully ageing forest
124. Look to the skies for meteor showers and the northern lights
125. Go from hot steam rooms to cold plunges at Scandinave Spa, tucked in a spectacular outdoor setting.
126. Unwind with a therapeutic massage and milk bath at Avello Spa, located on Level 2 of the hotel.
127. Drift down the River of Golden Dreams in a kayak or canoe
128. Take a relaxing spin with a bike on the beautiful Valley Trail
129. Saddle up and explore ancient cedar forests, alpine trails, and breathtaking views on horseback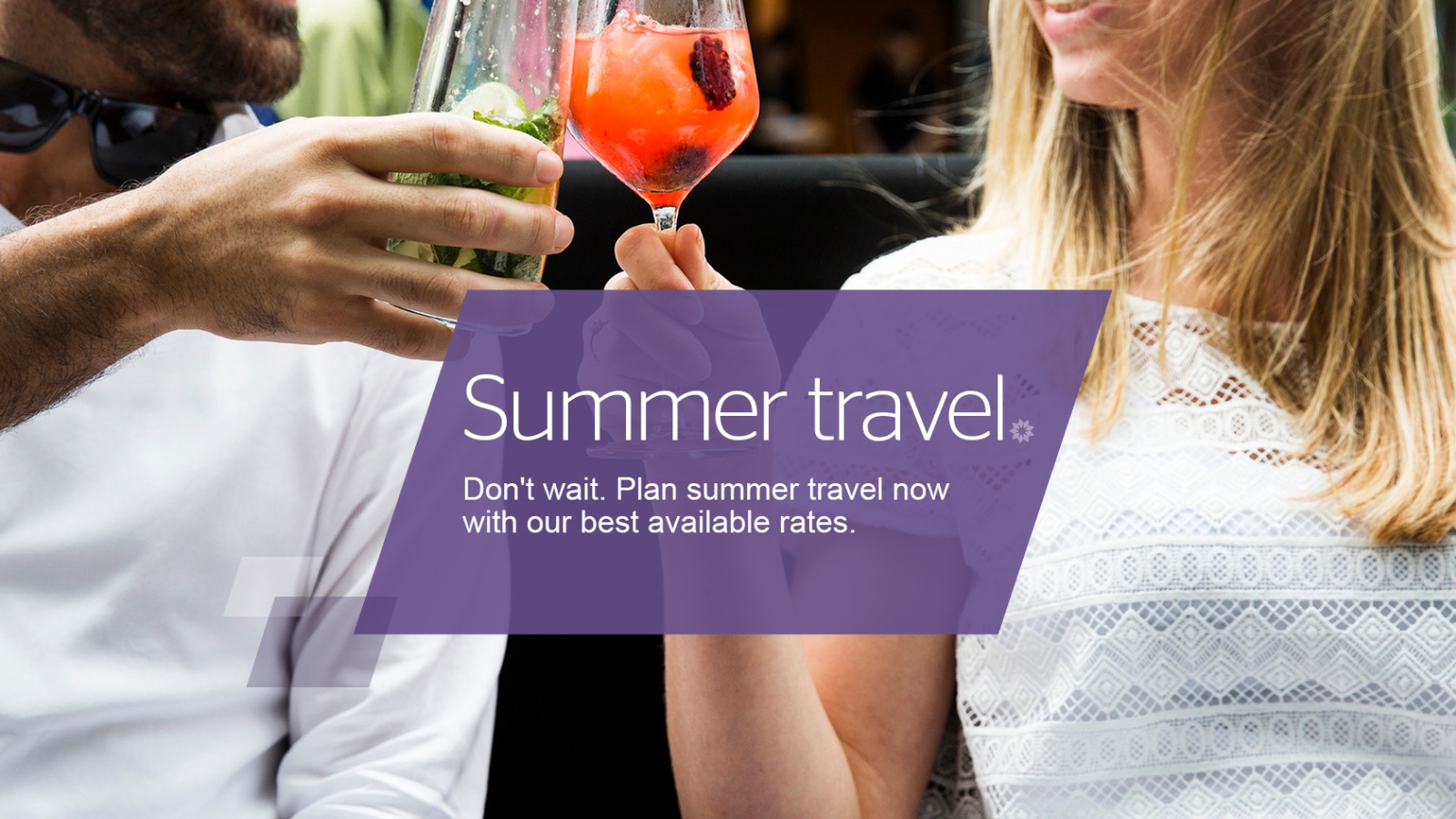 130. Take a scenic ride on the Peak 2 Peak Gondola, a world record-breaking feat of engineering
131. Leave the paved road behind and take a 4x4 Tour into wildlife-rich areas of the backcountry
132. See the waterfalls of Nairn Falls Provincial Park with a short hike
133. See Whistler from above, flying over spectacular scenery on a Seaplane Tour
134. Capture memories of Whistler with a Photography Walking Tour guided by professionals who know all the secret shooting locations
135. See the locally renowned Train Wreck site
136. Hike the adventurous traverses of Black Tusk, a volcanic relic standing tall among the mountainous skyline
137. See the vibrant aqua-coloured water at the end of the Joffre Lake hike
138. Be mesmerised by the spectacular waterfalls with a walk to Brandywine Falls
139. Hunt for Inukshuks and count how many you can find in Whistler (hint: there are a lot!)
140. Follow the labyrinth of paths between the giant snow walls along Pika's Traverse
Connect with the Arts
141. Put pen to paper or your nose into a book at the Whistler Writer's Festival (October)
142. Experience the art of British Columbia at the Audain Art Museum, from the traditional works of the province's First Peoples through to its contemporary masters
143. Visit the Sunday Farmers Market at the base of Blackcomb Mountain to pick up beautiful fresh produce for a homemade dinner in your hotel suite
144. Learn more about how a sleepy fishing outpost became the number one ski resort in North America at the Whistler Museum
145. Journey back in time at the Squamish-Lil'wat Cultural Centre to learn about the two First Nations who live in this area — Squamish Nation to the south and Lil'wat Nation to the north
146. Spark your creativity with the artistic community during Fall for Arts
147. Take a wander through the Made in Whistler Market each Saturday in the hotel
148. Carve your own Inukshuk at Fathom Stone Art Gallery
149. Paint your way through techniques and tannins and "Wine about art" at The Crystal Lodge Art Gallery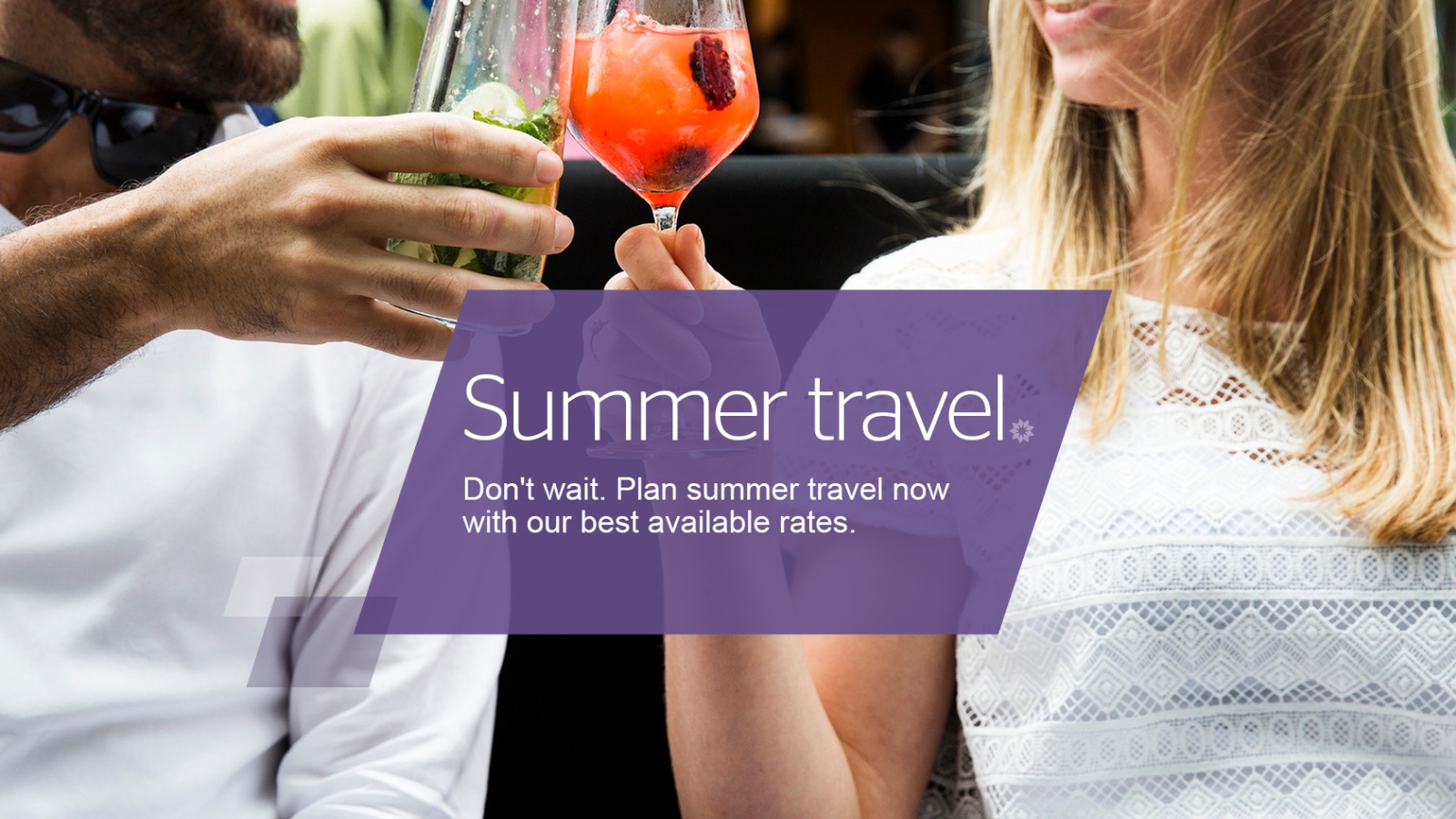 One more thing…